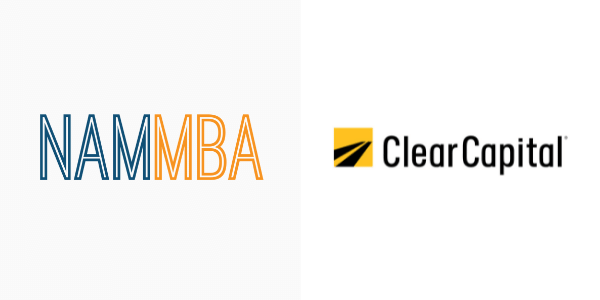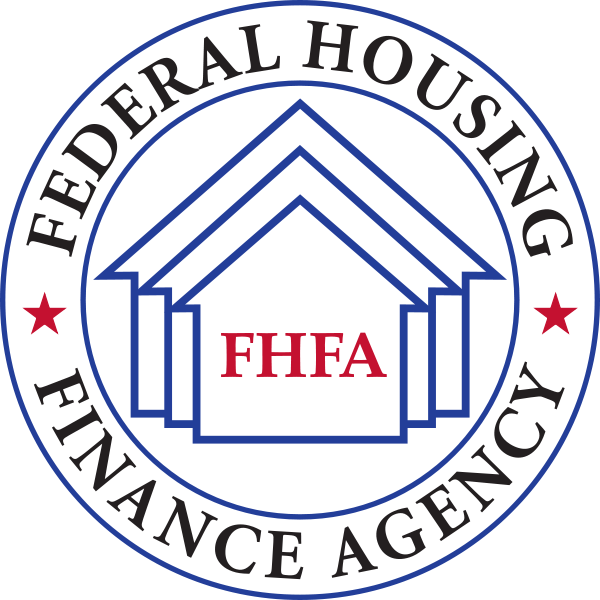 FHFA Requires 30-Day Notice Prior To Eviction
Wednesday, the Federal Housing Finance Agency (FHFA) announced that tenants of multi-family properties must be given 30 days notice to vacate before the tenant is required to leave the premise.
Mortgage Rates Ease Upward
Freddie Mac's Primary Mortgage Survey reported that the 30-year fixed-rate mortgage averaged 2.80% for the week ending July 29, 2021.
Connect with your local mortgage community.
Meet your your colleagues, both national and local, by attending an event in your area.