Fannie Mae Announces Leadership Changes As President And Chief Administrative Officer Prepare To Retire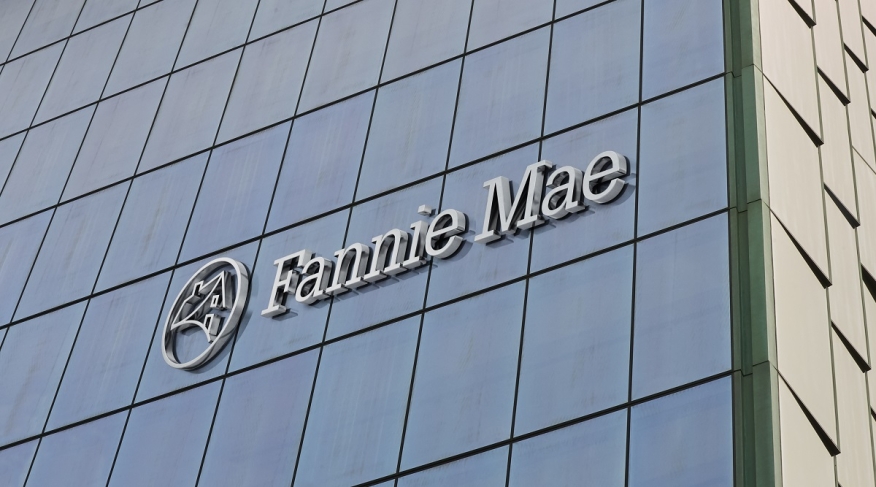 CEO Priscilla Almodovar to take on the additional role of president, overseeing the Single-Family and Multifamily business units.
Leadership changes are coming to Fannie Mae following the retirement announcements by President David C. Benson and Chief Administrative Officer Jeffery Hayward.
The GSE said both men plan to retire at the end of the year.
Upon Benson's departure, CEO Priscilla Almodovar, who joined the company last year, will assume the additional title of president. In this expanded capacity, she will directly manage the company's two business units: Single-Family, led by Executive Vice President Malloy Evans, and Multifamily, led by Executive Vice President Michele Evans.
Current General Counsel Terry Theologides will succeed Hayward as chief administrative officer. The company also announced that Danielle McCoy will become the new general counsel and corporate secretary. McCoy currently serves as senior vice president, deputy general counsel, and deputy corporate secretary.
"We're deeply grateful to both Dave and Jeff for their leadership and decades of service," said Michael Heid, chair of Fannie Mae's Board of Directors. "As they depart, we are implementing our succession plans and streamlining our leadership structure to continue advancing our strategy and our mission to serve homeowners, renters, and the housing market as a whole. The Board is very pleased that Priscilla will take on this greater role, drawing on her wide-ranging experience and proven commitment to our mission."
Almodovar said she's excited about taking on the new role.
"Fannie Mae is well prepared for these transitions thanks to thoughtful succession planning and the strong leadership corps that Dave, Jeff, and others have helped develop through the years. Dave's and Jeff's achievements have left a lasting imprint on our company and our industry, and we are grateful for their leadership and contributions. Our bench of leaders is deep, and I look forward to continuing to grow our talent and working with Terry and Danielle in their new roles," she said.