Fannie Mae Names Industry Veteran to Board of Directors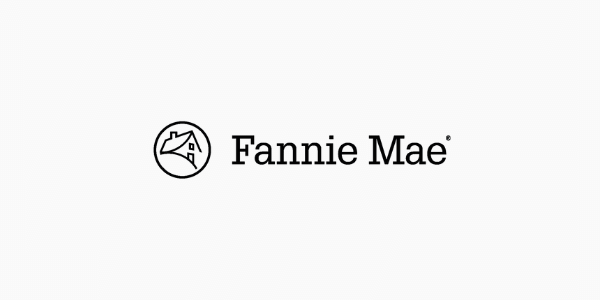 Michael Seelig Worked At PricewaterhouseCoopers Until His Retirement in 2022
Fannie Mae announced Thursday that Michael Seelig has been appointed to the Board of Directors and will serve on the Audit Committee. 
"We are very pleased to welcome Mike to the Fannie Mae Board of Directors," said Michael J. Heid, chair of the board. "We will benefit greatly from his deep experience and robust financial management and reporting, risk management, and business strategy expertise."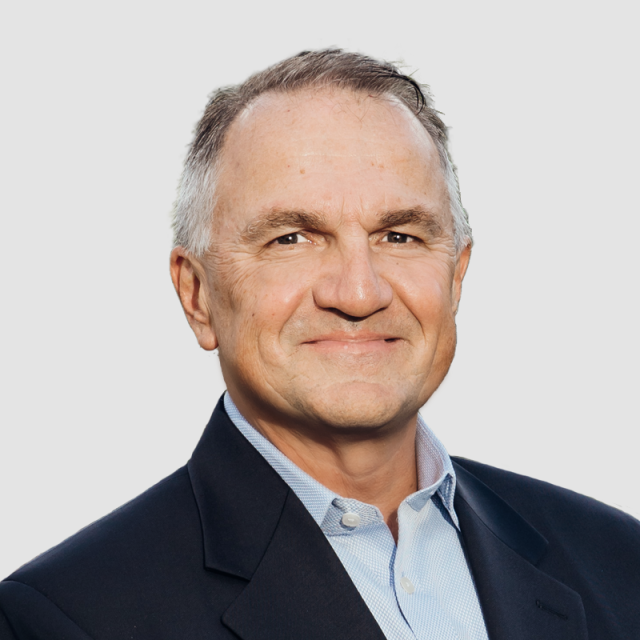 Seelig was a senior executive at PricewaterhouseCoopers LLP, where he was a partner from 1997 until his retirement in September 2022. He has over 35 years of diverse experience principally serving clients in the financial services industry. 
A licensed certified public accountant and a member of the American Institute of Certified Professional Accountants, or AICPA. Seelig currently serves or has served as a trustee or member of the Board of a number of civic, educational, and faith-based organizations.
"His extensive financial services experience and strong leadership qualities are a great complement to those of his peers on the Board," Fannie Mae CEO Priscilla Almodovar said. "Mike will help guide us as we continue advancing our mission to address the needs of homeowners and renters by providing financing to the residential mortgage market in a safe and sound manner."