First American Financial Welcomes Tech Veteran New CTO
Jody Mulkey Previously Worked At GoodRX and Ticketmaster
First American Financial Corporation today announced the appointment of seasoned tech executive Jody Mulkey as their new Chief Technology Officer (CTO). In his new role, Mulkey will helm the corporate product development team, focusing on the creation and enhancement of enterprise products that serve the diverse divisions of First American.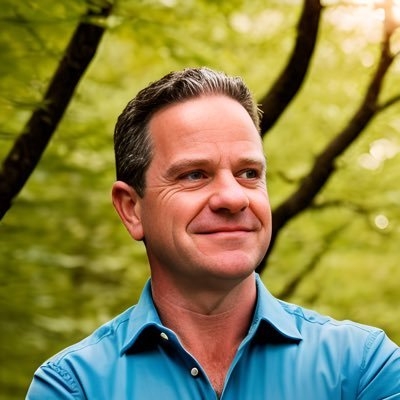 "We're committed to developing innovative digital products that improve the customer experience by reducing risk and streamlining processes," said Ken DeGiorgio, CEO of First American. "Jody's experience building high-performance teams and scaling digital technology platforms make him ideally suited for this new role."
Prior to joining First American, Mulkey served as CTO at GoodRx, where he expanded the core business and rolled out new product lines. He also made significant strides during his tenure as the CTO at Ticketmaster, driving technological transformation and innovation.
Mulkey commented on his appointment, stating: "With its industry-leading data assets and proprietary technologies, First American is at the forefront of real estate innovation. I'm looking forward to accelerating the company's product development efforts in ways that enhance the process of buying and selling real estate."