Former Fannie Mae Executive To Head Silicon Valley Bridge Bank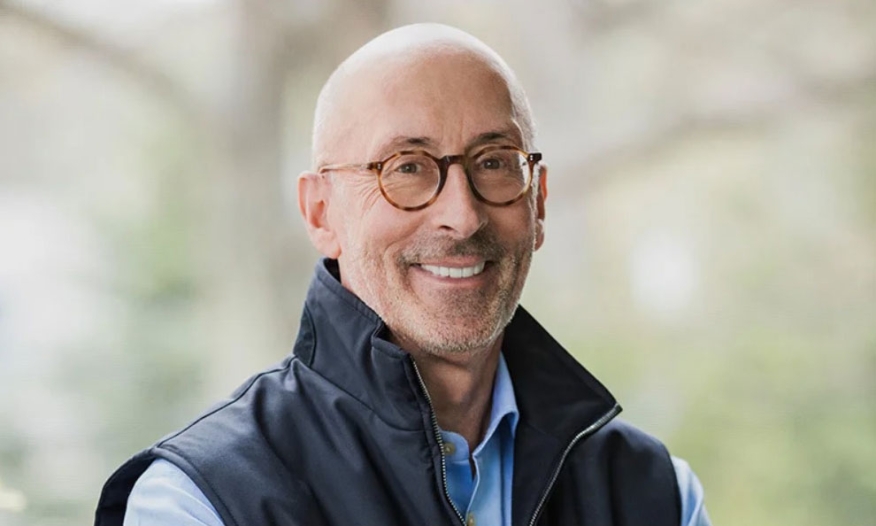 SVB's collapse is the biggest since 2008
The Federal Deposit Insurance Corporation named former Fannie Mae executive Tim Mayopoulos as CEO of Silicon Valley Bank Monday. 
Mayopoulos, who joined Blend Labs in 2019, steps into the role after regulators shuttered the start-up-focused lender Friday following a run on its deposits, which left it with little capital. 
The FDIC has transferred all deposits and assets to a newly created bridge bank that Mayopoulos will oversee. A bridge bank is a chartered national bank that operates under a board appointed by the FDIC. It assumes the deposits and certain other liabilities and purchases specific assets of a failed bank.
Mayopoulos is no stranger to the FDIC having been a member of the systemic resolution advisory committee.
First serving as general counsel at Fannie Mae in 2009 shortly after it was taken over by the federal government at the height of the financial crisis, Mayopoulos resigned in 2018 after leading the GSE through the financial crisis. 
In 2019 he was one of the first high-profile executives to join the fintech industry.  He has also served as a board member of the financial services firm Lending Club.