Gen Z Cautious About Home Ownership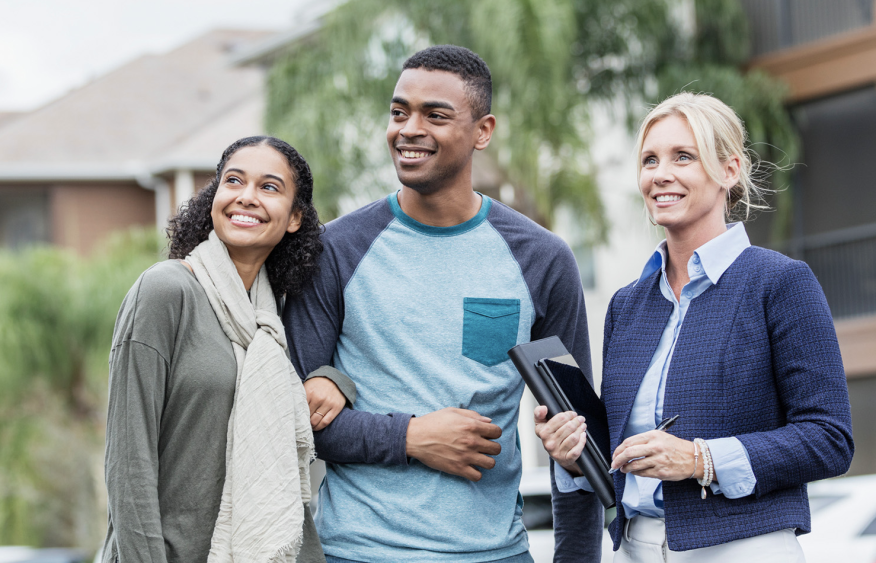 A Freddie Mac survey showed that Gen Zers still strive to buy homes, but face affordability challenges.
KEY TAKEAWAYS
One in three Gen Z adults between the ages of 18 and 25 say homeownership at any point seems out of reach financially.
Hurdles to homeownership include saving for a substantial down payment and student loan debt.
Gen Zers reported they prefer owning a home over renting.
Homeownership continues to be something to strive for among Generation Z, the demographic cohort following Millennials, according to a new survey from Freddie Mac.
Gen Z, which is approximately 68 million people according to the U.S. Census, is largely positive when it comes to the idea of homeownership, according to the survey. 
One in three Gen Z adults (34%) between the ages of 18 and 25 say homeownership at any point seems out of reach financially — which rises slightly to 35% of Black respondents and more to 50% of Hispanic respondents. That's up from when this survey was last fielded in 2019, when 27% of Gen Z adults said homeownership was out of reach financially. 
Gen Z adults identified five hurdles to homeownership, including saving for a down payment (39%); insufficient credit history (27%); unstable job situations (27%); student loan debt (22%); and credit card debt (11%),
"Currently in the housing market, we're seeing rising mortgage rates, insufficient supply, and elevated house prices bringing about significant affordability challenges," said Pam Perry, single-family vice president of equitable housing at Freddie Mac. "Gen Z has taken notice and their hopes of homeownership have waned as the potential issues they may face in purchasing a home have become front and center."
Similarly to the 2019 survey, Gen Z adults prefer the concept of owning a home over renting, and believe owning a home provides more privacy (96%), is something to be proud of (95%), and allows for more control and independence (92%). 
The latest survey data also show that Gen Z adults acknowledge the benefits of renting, citing flexibility (76%); being close to the "action" (65%); and less stress than owning (63%) as positives. This is especially true for Black and Hispanic adult respondents, many of whom view renting with pride (71% and 49%, respectively) and a way to build community (41% and 43%, respectively).
As Gen Z prepares for and takes on additional financial responsibility, the survey shows they have good financial role models in their life who demonstrate financial responsibility, such as parents (89%). However, Black Gen Zers lag on early financial education, while Hispanic Gen Zers are more inclined to worry about family finances.