Granite Mortgage Opens In Minnesota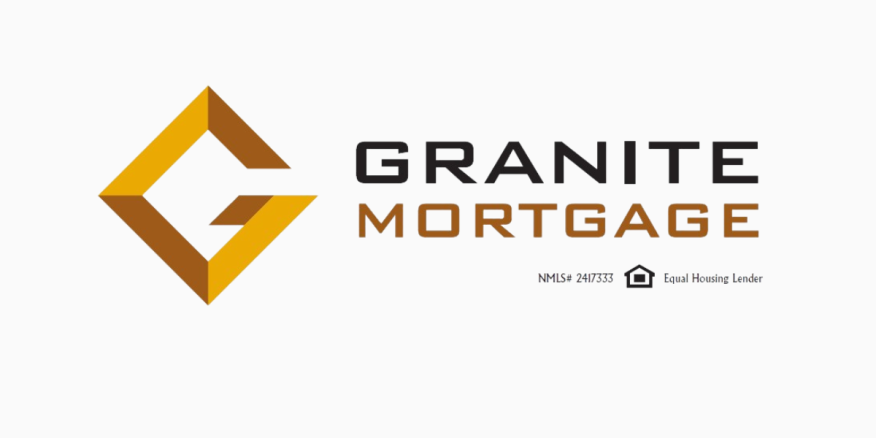 New operation will be headed by President Brian Fritz.
Granite Mortgage of Champlin, Minn., recently opened its doors. A wholly owned subsidiary of Granite Bank, headquartered in Cold Spring, Minn., Granite Mortgage is building on a $240 million-asset bank that's been in existence for over 120 years.
In July 2022 Granite Bank expanded to the Twin Cities with the acquisition of Maple Bank.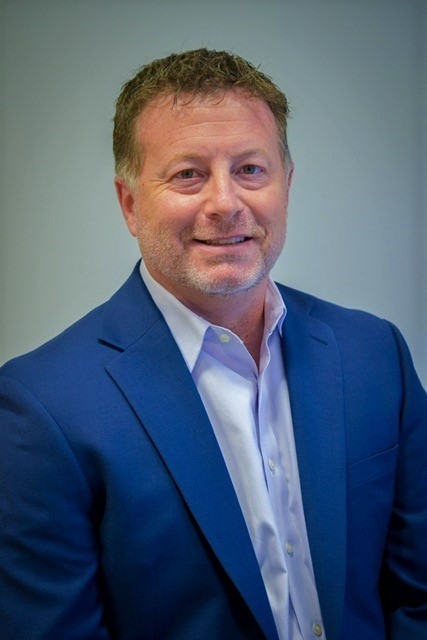 "One of the reasons we wanted to purchase a metro bank is because of the ancillary lending opportunities it presents," said Granite Bank CEO Gerald Reiter. "Having a full-service mortgage subsidiary was very high on the list. We are excited for the future growth of our mortgage company and see the downturn in the marketplace as an opportunity." 
In September 2022, Granite Mortgage hired Brian Fritz as its president. He brings over 20 years of mortgage financing experience to Granite, having demonstrated success growing other mortgage companies throughout the Twin Cities.
Fritz has strength in business development, creative partnerships, and a vision for growing Granite Mortgage into a household name in the communities it serves, the company said.
"I'm excited to lead this company and provide innovative mortgage solutions in a challenging housing market," Fritz said. "It's times like these where our solutions are needed the most."