HECM Endorsements Are Moving On Up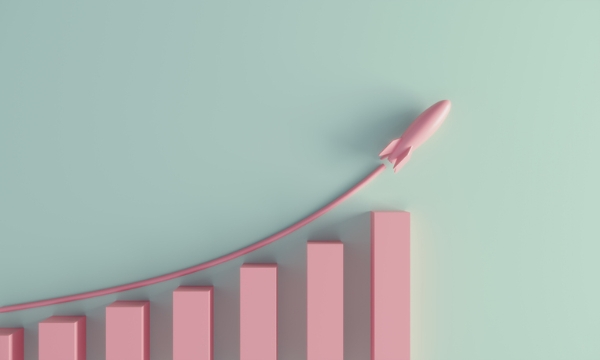 Reverse Mortgage Insights' latest report showed a 16.3% (5,029 loans) jump in HECM endorsements in Oct. 2021.
While HECM endorsements are on the rise this month, RMI cautions folks to take these numbers with a grain of salt as lenders are likely focusing on funding, rather than endorsements.
Regionally, the Midwest was the only region with a decline in volume month-over-month. Additionally, NY/NJ was the only region down in September and made up for it in October, rising 38.1% to 145 loans. The Southwest region saw HECM endorsements grow by 35.8% to 379 loans and the Southeast/Caribbean jumped 25.9% to 813 loans.
American Advisors Group was the top lender with 1,566 loans in Oct., bringing its total volume for the year to 16,518 loans. AAG has a significant lead over its competition as Reverse Mortgage Funding saw 476 loans, putting the company at 5,176 total loans and second behind AAG. Rounding out the top three was Finance of America Reverse with 4,528 total loans, of which 401 loans came in Oct. 2021, according to the report.