Housing Inventory Stays Tight Through At Least 2024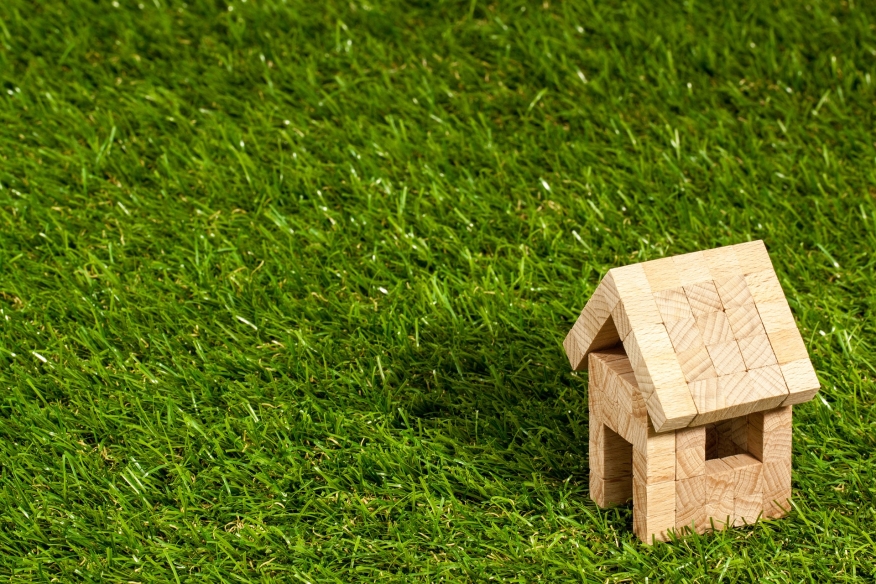 Experts feel housing inventory stays tight through at least 2024.
Pixabay
Zillow survey shows monthly inventory has dropped 50% since onset of the pandemic
KEY TAKEAWAYS
Expect a two-year climb back to pre-pandemic housing inventory levels.
Share of first-time buyers is forecast to stay below 2019 levels until 2024.
Home price appreciation should outstrip all inflation measures this year except energy.
Housing inventory continues to be tight but experts see light at the end of the tunnel. The problem is this is a two-year tunnel.
The latest Zillow Home Price Expectations Survey says the housing market is expected to return to pre-pandemic, 2019 norms — at least in terms of inventory and the share of purchases made by first-time home buyers — by 2024.
The survey says monthly inventory average dropped from 1.6 million units in 2018 and 2019 to just over 1 million in 2021. Monthly figures in 2022 are lower still.
As National Mortgage Professional previously reported, "Total housing inventory at the end of February totaled 870,000 units, up 2.4% from January but down 15.5% from a year ago. Unsold inventory sits at a 1.7-month supply at the current sales pace, the National Association of Realtors said, up from the record-low supply in January of 1.6 months and down from 2.0 months in February 2021."
Inventory should return to a monthly average of 1.5 million units or higher in 2024, according to the largest group (38%) of respondents to Zillow's survey of housing market experts. But many are more optimistic — the second-largest group (36%) believes supply will bounce back to pre-pandemic levels in 2023, while 2025 earned the third-highest share of votes with 12%.
"Inventory and mortgage rates will determine how far and how fast home prices will rise this year and beyond," Zillow senior economist Jeff Tucker said. "We are seeing new listings returning to the market, slowly, as we enter the hottest selling season of the year, but this supply deficit is going to take a long time to fill."
There's no clear consensus among the housing experts on when first-time buyers will return in force. One-quarter of the experts feel first-time buyers should regain their pre-pandemic share by 2024, while a different 25% look to 2025. Slightly more than one-in-six experts are pessimistic and don't believe the share of first-time buyers will rise above 45% until after 2030, despite millennials — the largest U.S. generation ever — aging well into their prime home-buying years before that time.
Home prices will continue to outpace current inflation trends, according to the Zillow experts. Pulsenomics founder Terry Loebs said the panel's average projections for home price growth in 2022 have been revised upward, from 6.6% three months ago to 9% in this survey. 
"Against the backdrop of tightening Fed policy and increasing mortgage rates, this more bullish outlook for home values suggests that home inventory shortages will remain the dominant price driver this year," Loebs said in a news release. "If price increases this year for homes, rents, energy, and food each exceed wage growth – as the panel expects – home affordability challenges will intensify further, especially for low- and moderate-income renters."
Zillow economists forecast a 16.3% rise in typical home values from February through December.