Kind Lending Launches Joint Venture: Results Home Mortgage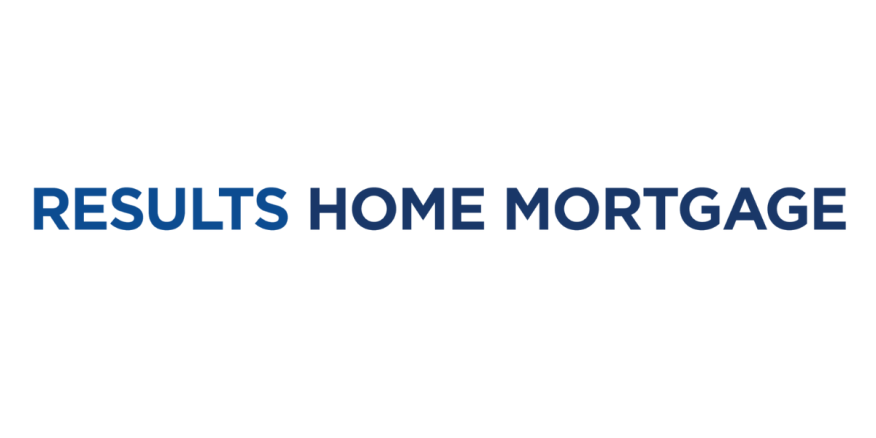 Minnesota-based company formed from a partnership with real estate firm.
Kind Lending, a national mortgage lending, announced Friday the formation of its newest joint venture mortgage company, Results Home Mortgage LLC. It is in partnership with RE/MAX Results in Minnesota and Wisconsin.
"The alliance with Kind Lending … will empower Results Home Mortgage to elevate the customer experience in a monumental way," said Lance Smith, president of Results Home Mortgage. "Joining forces with RE/MAX Results brings so much growth potential and I look forward to building a team to rapidly scale the business and bring that growth to fruition."
Specializing in residential purchase mortgage lending, Results Home Mortgage is headquartered in Eden Prairie, Minnesota, and will focus on serving borrowers in both Minnesota and Wisconsin.
"Our Results Home Mortgage Joint venture brings together superb expertise in Minnesota's real estate markets and the power of a leading national mortgage lender like Kind Lending, to ensure that homebuyers receive unparalleled service throughout the land of 10,000 lakes," said Glenn Stearns, CEO and founder of Kind Lending.
"We are thrilled to be joining forces with our old friend Glenn Stearns. Our previous collaboration was successful, and we're excited to renew our partnership to create even greater opportunities for the customers of Results Home Mortgage," said Brenda Tushaus, CEO of RE/MAX Results. "As we continue to work together through Kind Lending, we are confident that we can leverage our combined expertise and strengths to drive innovation, growth, and success for our businesses."
The launch of Results Home Mortgage marks a milestone for Kind Lending's second joint venture partnership, led by a team that has managed many such partnerships at former organizations. Kind Lending launched its first joint venture, Success Lending LLC, in 2021 through a partnership with eXp World Holdings.