L.A.-Area Broker To Serve Time For Defrauding Lenders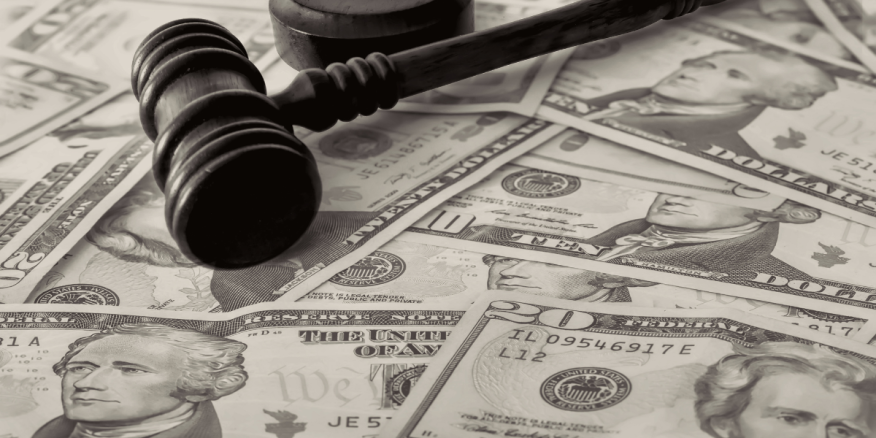 Alex Ashod Dadourian convicted on 91 counts for $8 million in mortgage fraud.
In an attempt to increase his commissions, a Southern California mortgage broker engaged in an $8 million mortgage fraud scheme. His efforts have landed him a jail sentence of five years and four months, along with a demand for restitution.
California Attorney General Rob Bonta on Wednesday announced the sentencing of a Los Angeles broker who was involved in a mortgage loan fraud scheme in Southern California. The broker, Alex Ashod Dadourian, defrauded lenders by using forged documents and fraudulent records to obtain more than $8 million in mortgage loans for his clients to earn commissions for himself. Dadourian received more than $254,000 in fees and commissions.
Dadourian was convicted on 91 felony counts of mortgage fraud, grand theft, identity theft, and conspiracy. The prosecution was carried out by the California Department of Justice (DOJ)'s Division of Criminal Law, Special Prosecutions Section.
Dadourian, 61, was a licensed mortgage loan broker whose company, Success Funding dba Pride Funding, was located in Northridge, Calif. Investigators found that between 2017 and 2019, Dadourian defrauded financial lenders by taking out 17 mortgage loans based on fraudulent applications and supporting documentation. He forged documents such as employment verifications, inflated earnings statements, and education records that lenders use to assess applicants' creditworthiness. The employers listed on the applications either did not exist or had no record of having employed the loan applicants.
The DOJ conducted this investigation with federal law enforcement partners, including HUD-OIG and FHFA-OIG.