MISMO Announces 2023 Board of Directors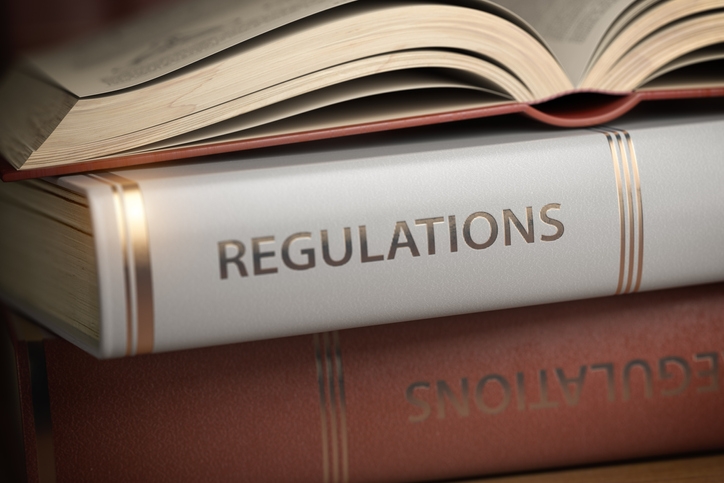 The MISMO board will be chaired by John Hedlund, COO and managing director of AmeriHome Mortgage.
The Mortgage Industry Standards Maintenance Organization (MISMO), the real estate finance industry's standards organization, on Tuesday announced the members of it board of directors for 2023.
The announcement was released during the organization's Winter Summit in Delray Beach, Fla.
"MISMO's work to enhance efficiency, increase interoperability, and lead the mortgage market's digital transformation is essential to a thriving mortgage market," said Bob Broeksmit, CMB, president and CEO of the Mortgage Bankers Association. "I am confident this talented group of professionals will lead MISMO in its work to develop innovative solutions and provide essential standards that enhance the business practices of our industry."
MISMO board members, who are appointed by the MBA, represent a cross-section of the residential and commercial real estate finance industry, the MBA said. Board members serve two-year terms and are responsible for overseeing MISMO's standards activities. MISMO committee chairs serve as ex-officio representatives on the MISMO Board.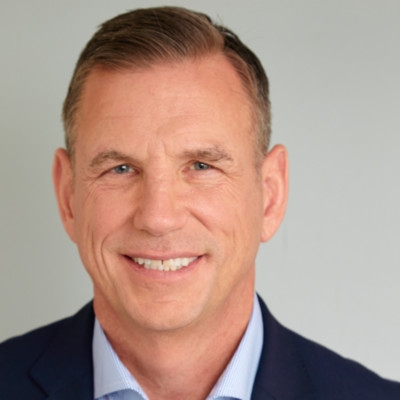 "MISMO's unique ability to bring the industry together has become increasingly important as we navigate today's challenging market conditions," said Jan Davis, acting president of MISMO. "The talent and expertise our new board members bring to MISMO leadership strengthens our ability to continue to solve the business challenges our industry faces."
The 20-member MISMO board will be chaired by John Hedlund, chief operating officer and managing director of AmeriHome Mortgage. Steve Powel, a member of the SitusAMC board, will serve as vice chair. MISMO Board ex-officio members are: Jan Davis, MISMO; and, Randy Poirier, vice president data strategy at Black Knight Inc.
"MISMO standards play a critical role in enhancing mortgage transactions, and I am honored to lead its board of directors alongside such a talented and dedicated group of senior industry executives," Hedlund said. "In today's market, MISMO's work is more important than ever before, and I look forward to focusing on innovative solutions that will further benefit the entire mortgage market."
New members of the MISMO board are:
Michele Bodda, president, Experian Mortgage, verification solutions and employer services
Jason Bressler, EVP, chief technology officer, United Wholesale Mortgage
Stephanie M. Durflinger, senior vice president, ICE Mortgage Technology
Tim Elkins, executive vice president and chief production officer, PrimeLending
Suzanne Garwood, assistant general counsel, JPMorgan Chase
Aravind "Jag" Jagannathan, VP and chief data officer single-family strategic delivery, data, operations and technology, Freddie Mac
Teri Pansing, SVP corporate closing, Fairway Independent Mortgage Corp., and
Brian D. Smith, chief technology officer, Black Knight Inc.
Returning members are:
Jim Follette, senior managing director, chief mortgage operations officer, PennyMac
Mike Fratantoni,chief economist, SVP of research and technology, MBA
John Hedlund, COO and managing director, AmeriHome    
Jeff Hurley, senior managing director, CBRE
Kurt Johnson, EVP, chief risk & compliance officer, Mr. Cooper
Sage Nichols, executive, client success, CoreLogic   
Steve Powel, director, SitusAMC
Eric Ray, senior executive vice president, chief digital officer, co-head of homegenius, Radian
Sally French Tyler, EVP and group president, First American Title Insurance Co.
Chuck Walker, SVP strategy, Fannie Mae
Michael Wood, credit risk executive, Bank of America
Brian Woodring, CIO, Rocket Mortgage