Mortgage Vet To Chair NAHREP Board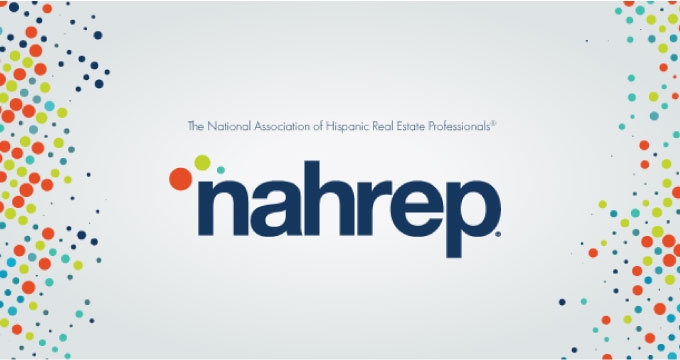 JPMorgan Chase's Cerita Battles to head board of industry leaders.
Cerita Battles, a managing director with JPMorgan Chase, has been named chair of the National Association of Hispanic Real Estate Professionals' corporate board of governors. She has been active in the mortgage industry for 25 years.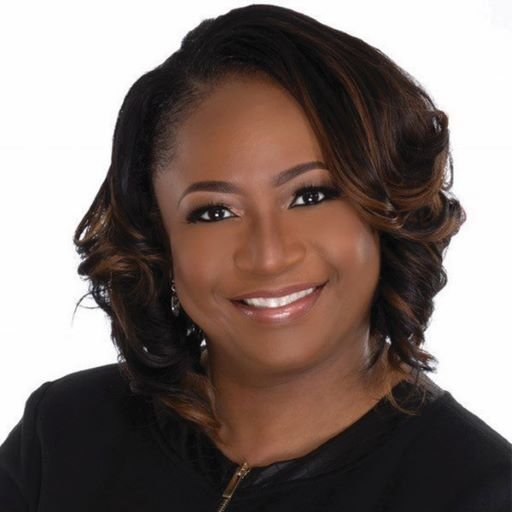 Battles is the head of community and affordable lending at JPMorgan Chase, where she's responsible for developing, implementing and executing sales, product and pricing strategies to help address historic barriers to homeownership among minority and low-to-moderate income customers and communities.
She is affiliated with several corporate boards within the mortgage industry, including the Mortgage Bankers Association's Affordable Housing and Diversity & Inclusion councils; National Housing Conference's Black Collaborative; Freddie Mac's Advisory Housing Council; National Association of Real Estate Brokers; the Asian Real Estate of America's Housing Advisory Board, and, the Ability Housing Board.
Executives from NAHREP's corporate partners, major trade associations, and civil rights organizations comprise the corporate board of governors.
NAHREP is a nonprofit trade association dedicated to advancing sustainable homeownership for the Hispanic community in America. It has a network of over 40,000 real estate professionals and 100 local chapters nationwide.