Mutual of Omaha Mortgage Acquires Keller Mortgage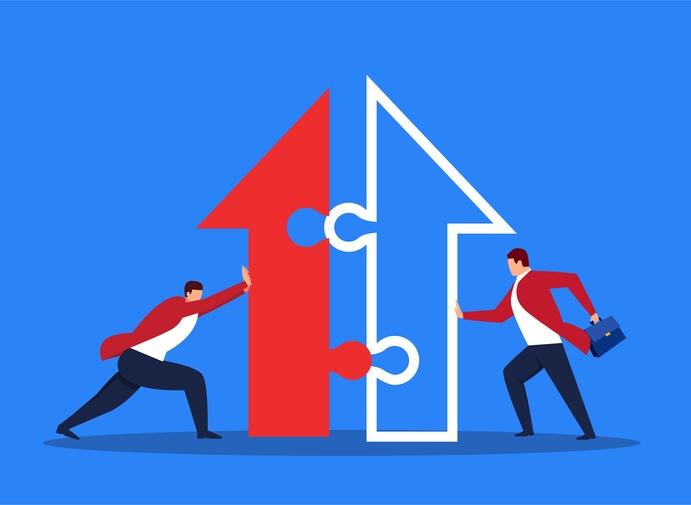 Keller Williams retains a stake in the Keller Mortgage.
Mutual of Omaha Mortgage said Monday it has acquired the assets of Keller Mortgage LLC, a member of the Keller Williams (KW) family of companies.
Terms of the transaction were not disclosed.
Keller Mortgage will be operated as an independent division within Mutual of Omaha Mortgage, but Keller Williams retains a stake in the company, a Keller Williams spokesman said Tuesday.
According to the Nationwide Multistate Licensing System (NMLS), Keller Mortgage, based in Dublin, Ohio, is licensed in all 50 states and the District of Columbia and has 42 branches nationwide. The company declined to disclose the number of employees on its staff.
Mutual of Omaha Mortgage, a subsidiary of Omaha, Neb.-based insurance and financial services company Mutual of Omaha, said it will operate Keller Mortgage alongside its existing forward and reverse mortgage divisions, according to Mutual of Omaha Mortgage President Terry Connealy.
"This transaction brings together two leaders in the mortgage industry, leveraging the strengths of each to provide outstanding products and services to homebuyers," Connealy said. "With shared values that emphasize integrity, teamwork, customer focus, innovation and accountability, Keller Mortgage is a strong cultural fit with Mutual of Omaha Mortgage."
Gary Keller, co-founder and executive chairman of Keller Williams, said his company is "excited to announce how our two leading brands are coming together."
He continued, "Our KW customers will have access to an even more comprehensive slate of mortgage services from a trusted brand with more than a century of business experience. It's truly a win-win for all involved."
Mutual of Omaha Mortgage is licensed in 47 states and the District of Columbia, and, as of Jan. 31, had approximately 140 branches and 1,300 employees, the company said.
Austin, Texas-based Keller Williams, parent of Keller Mortgage, is the world's largest real estate franchise by agent count, with more than 1,100 offices and 200,000 associates.