New Construction, High Prices Drive Home Values To Peak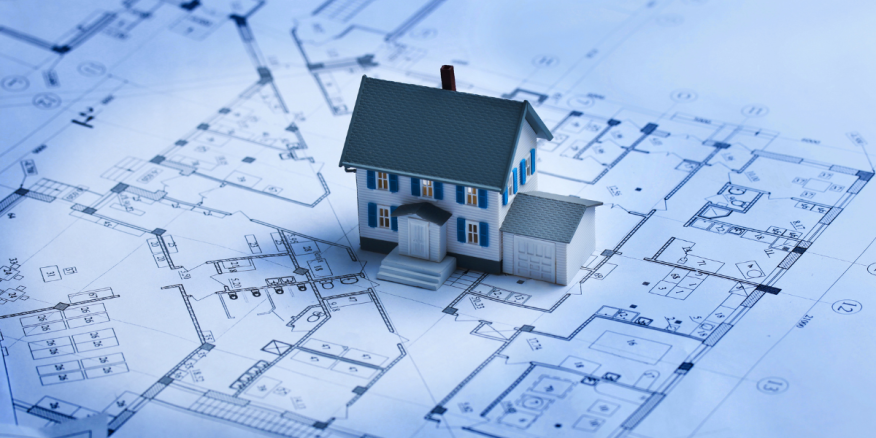 Nearing $52 trillion, the U.S. housing market has rebounded since 2022 downturn.
The value of the U.S. housing market has jumped over $1 trillion since last June, when home values peaked previously.
Analysis released by Zillow indicates that the real estate website's estimated value of every home on American soil totals just under $52 trillion. This is 49% higher than before the start of the pandemic in February 2020.
"A steady flow of new homes hit the market this spring and summer, helping chip away at the deep inventory deficit and boosting the total value of the market," said Orphe Divounguy, Zillow senior economist. "Despite the presence of higher mortgage rates, which deterred some home shoppers and kept many existing homeowners on the sidelines, enough buyers remained to keep the market moving."
According to analysts, rising home prices are just one factor in the market's overall growth.
The real driver behind this surge is the construction of new homes.
"Builders recognized the unmet demand and responded by starting more projects," Divounguy pointed out. "New home sales rose this year while existing home sales fell, and should make up a bigger piece of the home sales pie for as long as rates remain elevated."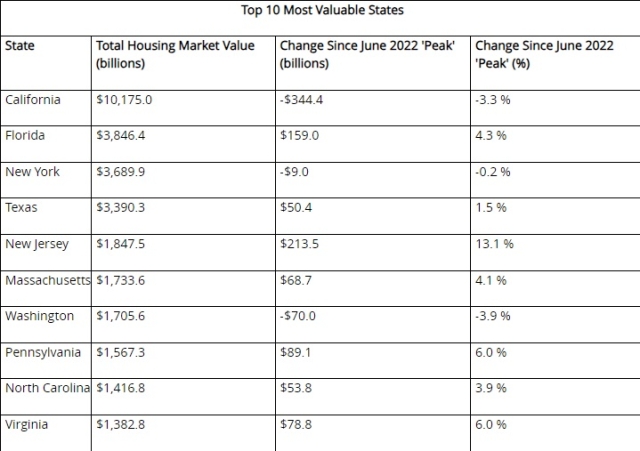 Over the past five years, the four most valuable metropolitan areas have remained largely unchanged: New York, Los Angeles, San Francisco, and Boston. The fifth spot goes to Miami, which jumped from ninth to edge out Washington, D.C. 
Now boasting the second-most-valuable real estate in the nation is Florida, while California retains the top spot.
Four of the six markets in which housing has gained the most value since the start of the pandemic also happen to be in Florida. That includes the metros of Tampa (+88.9%), Miami (+86.6%), Jacksonville (+82.4%), and Orlando (+72.3%).  
Analysts attributed this to the Sunshine State's large population growth, among other factors.
California still takes almost 20% of the country's total housing market by value, at over $10 trillion. Florida, New York, Texas and New Jersey round out the top five.