Nominate the 2023 Mortgage Stars!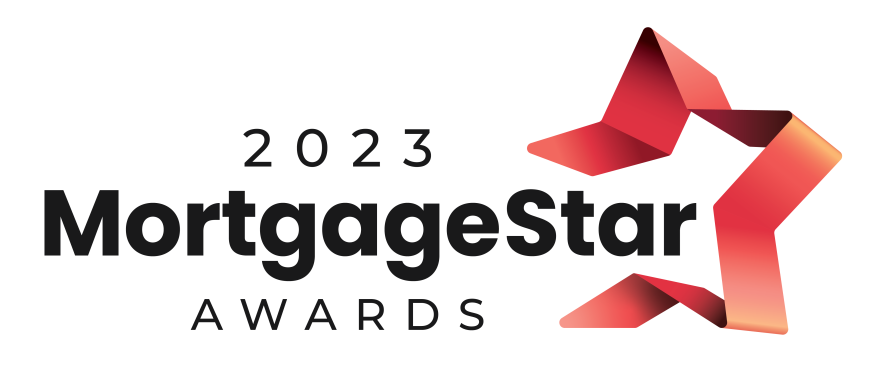 Winners will be honored live in New Orleans.
Mortgage Women Magazine seeks your nominations for the 2023 Mortgage Stars. These are the incomparable women in the industry who make things shine that much brighter.
We seek nominations about (and from) women at all levels of the mortgage industry who are finding ways to inspire, advance and achieve beyond the norm.
Pioneers, leaders, innovators. If these words come to mind when considering your ideal candidate for our "Mortgage Stars" list, then get your vote in and show your support for today's female leaders in the mortgage profession. But tell us as much of a story as possible. We need to know why this nominee's star lights a path for others to follow and be inspired by.
Winners will be included in Issue 4 of Mortgage Women Magazine. Even better, we will recognize the winners at our Mortgage Star Conference for Women, happening LIVE in New Orleans on July 10, 2023. You can see more at www.mortgage-star.net.
Don't miss your chance to honor a Mortgage Star.
Deadline to submit: April 14.
Submit your nominations here.