OJO Labs: 6 Metros Saw More Than 50% Of Homes Sell Above List Price In January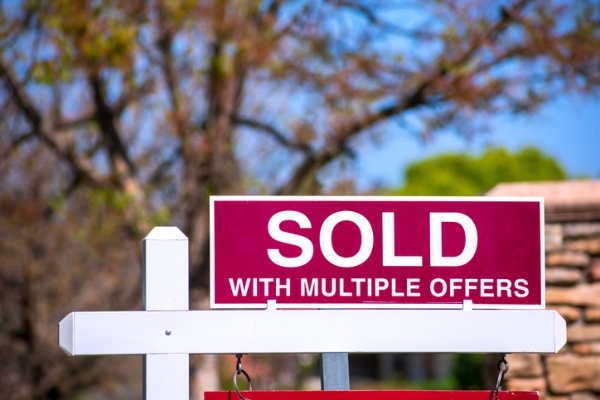 Data provided by OJO Labs showed that only six U.S. metros featured homes selling for more than their list price in Jan. 2022.
An OJO Labs report revealed that 37.1% of homes were sold above their list price in the top 50 metros across the U.S. in Jan. 2022. Only six of the 50 metros in the U.S. saw homes sell for more than the list price. These metros include San Francisco, San Diego, Buffalo, Los Angeles, Boston, and Sacramento.
"U.S. homes, in January, sold for an average of $2,010 above list price across the same metro areas, according to the data," according to Patrick Kearns, director of storytelling for OJO Labs. "That premium is a 7% decrease from the previous month when homes sold for an average of $2,162 above the list price. In January 2020, homes were selling for, on average, $4,189 below the initial list price."
San Franciso took the crown for the most competitive metro with 64.6% of homes in the metro selling above list price. On average, a home in San Francisco sold for $84,424 above the initial list price. In Jan., 56.1% of homes in San Diego sold above list price, and the average home was sold for $17,111 above list price, according to the report.
On the opposite side of the spectrum, Green Bay, WI was the nation's least competitive metro with just 1.8% of homes selling above the initial list price.