Opendoor Lays Off 18% Of Staff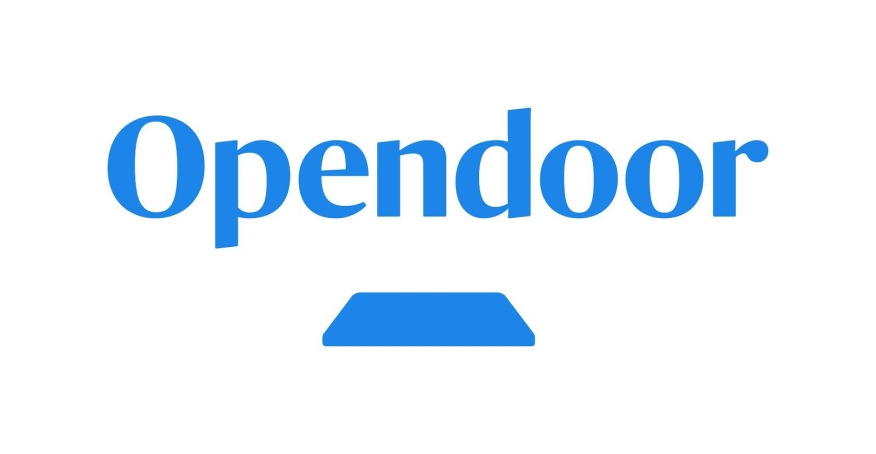 The decision was announced by CEO and Co-founder Eric Wu in a blog post.
KEY TAKEAWAYS
The company is laying off around 550 people.
The company cited hefty expenses and the housing slowdown as reasons.
Opendoor's CEO Eric Wu announced in a blog post Wednesday that the company is laying off around 550 people. That's about 18% of the staff, according to Wu.
"We're navigating one of the most challenging real estate markets in 40 years and need to adjust our business. To manage through the turbulence in the market, we've worked quickly over the last two quarters to reduce our operating expenses," Wu wrote in the post. "Prior to today, we scaled back our capacity by over 830 positions – primarily by reducing third party resourcing – and we eliminated millions of fixed expenses."
Wu also included in the post that affected employees will receive severance packages of 10 weeks of pay, as well as an additional two weeks of pay for every full year beyond two years of tenure. 
The severance package also includes extended health care benefits for the next month, to be followed by a paid three months of health insurance coverage. Opendoor says that they also will offer job transition support for the affected staff.
The company recently announced a multiyear, iBuying partnership with Zillow in early August. The partnership entailed allowing home sellers on the Zillow platform to request an Opendoor offer to sell their homes, as well as re-introduced the iBuying option to Zillow users. 
Rich Barton, Zillow's CEO and co-founder, acknowledged the partnership with Opendoor in the company's third quarter earnings call, but added that it "will take time to scale the partnership."