Pending Home Sales Drop More Than 10% In September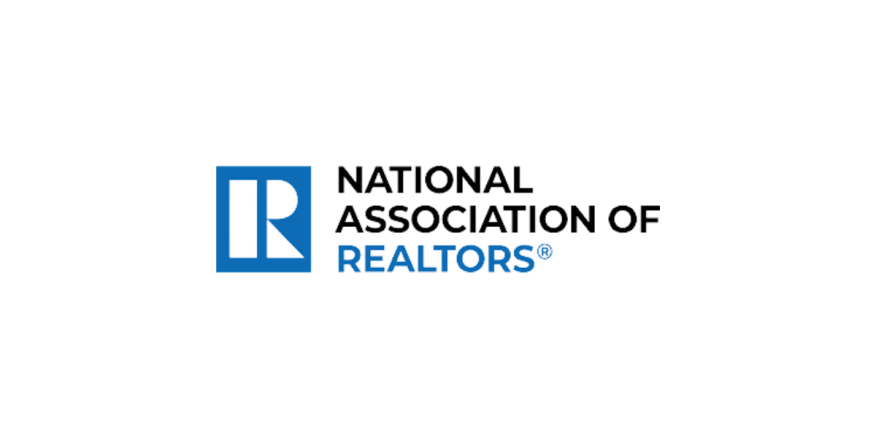 NAR reports that pending sales declined nationwide
KEY TAKEAWAYS
The Northeast index fell16.2%
The South index faded 8.1%
The West index slipped by 11.7%
The Midwest index dipped 8.8%
Pending Home Sales tumbled more than 10% in September, according to the National Association of Realtors' monthly Pending Home Sales Index, released Friday.
The 10.2% drop marked the 4th consecutive decline and affected all four regions, month over month and year over year, according to the report.
The index is a forward-looking indicator of home sales, based on contract signings. An index of 100 is equal to the level of contract activity in 2001.
Contract signings dipped to 79.5 nationally in September.
"Persistent inflation has proven quite harmful to the housing market," said NAR Chief Economist Lawrence Yun. "The Federal Reserve has had to drastically raise interest rates to quell inflation, which has resulted in far fewer buyers and even fewer sellers."
Yun noted that new home listings are down compared to one year ago since many homeowners are unwilling to give up the rock-bottom, 3% mortgage rates that they locked in prior to this year.
"The new normal for mortgage rates could be around 7% for a while," Yun said. "On a $300,000 loan, that translates to a typical monthly mortgage payment of nearly $2,000, compared to $1,265 just one year ago – a difference of more than $700 per month. Only when inflation is tamed will mortgage rates retreat and boost home purchasing power for buyers."
George Ratiu, senior economist and manager of economic research at Realtor.com, said Friday that with wages falling behind on account of inflation and rates rising, buyers' purchasing power has been reduced.
"As we look to the remainder of the year, we can expect interest rates to continue their upward trajectory," he said. "The Federal Reserve's monetary tightening has not yet made a dent in inflation, which means that the bank is expected to hike its policy rate further."
Ratiu added that for many buyers, especially first-timers, higher borrowing costs mean a home purchase may be postponed until next year.
"Prices have been declining from their summer peak, but not fast enough to compensate for much-higher rates," he said. "At the same time, with inventory still rising and time-on-market growing longer, particularly as we go into the colder months, sellers who hope to close a deal before year's end should expect more flexibility in negotiations. As shrinking new listings keep upward pressure on prices, the market remains tilted in sellers' favor. However, in 20% of listings, price cuts are just the start of the negotiation process."
According to the report:
The Northeast PHSI fell16.2% from last month to 64.2, a decline of 30.1% from September 2021.
The Midwest index dipped 8.8% to 80.7 in September, down 26.7% from one year ago.
The South PHSI faded 8.1% to 97.0 in September, a drop of 30.0% from the prior year. 
The West index slipped by 11.7% in September to 62.7, down 38.7% from September 2021.
 A sale is listed as pending when the contract has been signed, but the transaction has not closed, though the sale usually is finalized within one or two months of signing.
According to the NAR, pending contracts are good early indicators of upcoming sales closings. However, the time between pending contracts and completed sales is not identical for all home sales. Variations in the process length from pending contract to closed sale can be caused by issues such as buyer difficulties with obtaining mortgage financing, home inspection problems, or appraisal issues.
The index is based on a sample that covers about 40% of multiple listing service data each month.