RCN Capital Opens LA Office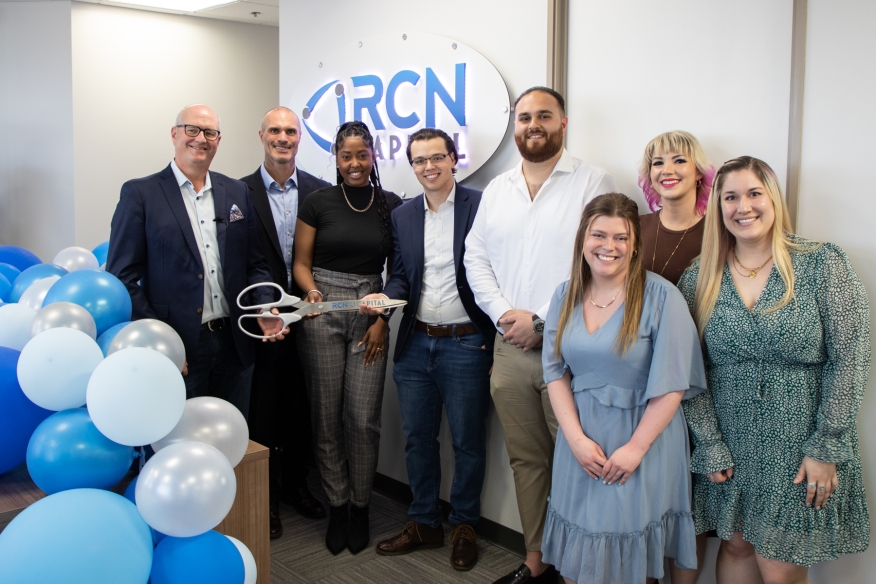 Expansion marks lender's continued success.
Nationwide private lender RCN Capital officially opened the doors to its new West Coast office this week, signaling company growth and continued success.
This comes after the South Windsor, Conn.-based lender opened a satellite office in Charlotte, N.C, in 2021.
Established in 2010, RCN specializes in financing the purchase of non-owner occupied properties, new construction, fix-and-flip and long-term rentals for real estate investors.
"I'm extremely proud and appreciative of the hard work and dedication of all the RCN employees that made our new California office a reality," Lead Loan Officer Eric Shaw said.
Planting roots on the West Coast will support RCN's ongoing expansion strategy, which includes gaining more market share on that side of the country.
"While RCN Capital has always been a national lender, the addition of this permanent west coast presence exemplifies the goal of RCN to best serve our clients and our employees regardless of time zone," explained Shaw, who is heading up the team at the LA branch, located at 3415 South Sepulveda Blvd., Suite 580, Los Angeles, Calif.
Among RCN Capital's 200 total employees, Shaw is one of five currently occupying the new office. It does have a capacity of 25 people so the team will be expanding, according to Chief Marketing Officer Erica LaCentra.
Establishing a brick-and-mortar presence in LA has been in the works at RCN since the start of 2022, she added.
Amidst challenges in the lending marketplace that include high interest rates, a housing shortage and a reduction in loan applicants, RCN Capital is projecting $1.7 billion in originations for 2023.
That's up 15% from 2022, when the company reported $1.43 billion in originations, and up 27% over 2021, when it generated $1.24 billion in loans.
Since its inception, the company has originated more than 20,000 loans, valuing a total of $4.9 billion.