Ross Mortgage Corp. Names New Corporate Recruiter
Ross Mortgage Corporation, a full-service residential mortgage lender, hired Laura Rossol as the company's corporate recruiter.
As corporate recruiter for Ross Mortgage, Rossol will be tasked with bringing in fresh talent for all branch locations as well as the corporate office. She will manage the vetting and hiring of several roles, including branch managers, loan officers, underwriters, and more. Rossol's goal is to assist with the expansive growth that Ross Mortgage has experienced over the last five years.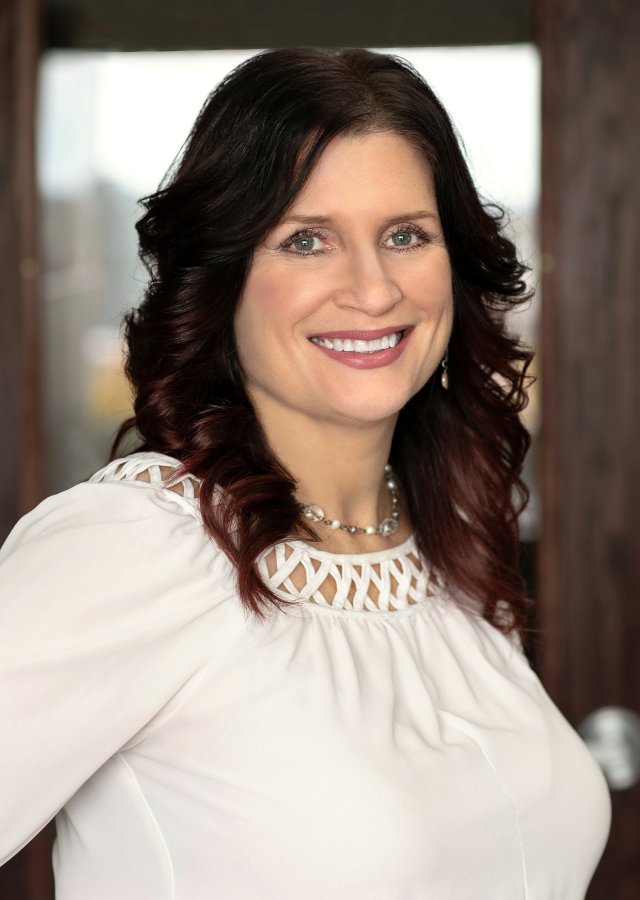 "Laura's abilities are in direct alignment with what Ross Mortgage needs to elevate our company's growth and customer service to the next level," said Tim Ross, the company's CEO, in a new hire announcement.
"I look forward to leveraging my experience to find candidates who are committed to providing an unparalleled customer experience and want to take their business to the next level with Ross Mortgage," said Rossol.
Rossol spent her career recruiting for numerous different industries attracting and retaining talent programs. In her previous role, she was the national recruiting director for a multi-state home health agency.