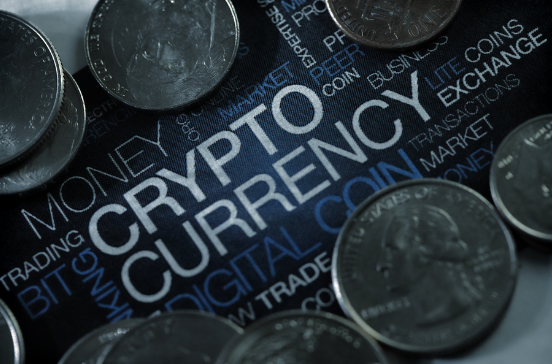 Cryptocurrency lender halted its warehouse mortgage operation 2 months ago.
Silvergate Capital Corp., the parent company of Silvergate Bank, announced Wednesday it is shutting its doors. 
The company released a statement on its website that it plans "to wind down operations and voluntarily liquidate the bank in an orderly manner and in accordance with applicable regulatory processes." 
The decision comes roughly two months after Silvergate cut nearly half of its staff and halted its warehouse mortgage operation.
A major lender to the crypto industry, Silvergate said the decision comes in "light of recent industry and regulatory developments," although it did not elaborate. 
Late last week, Silvergate Bank also closed its Silvergate Exchange Network. 
"The bank's wind down and liquidation plan includes full repayment of all deposits," the company said in a statement. "The company is also considering how best to resolve claims and preserve the residual value of its assets, including its proprietary technology and tax assets."
Aside from its exchange network, Silvergate said that "(all) other deposit-related services remain operational as the company works through the wind-down process."
Silvergate has been in a freefall since the collapse of cryptocurrency trader FTX.  
The company disclosed in an filing with the Securities and Exchange Commission (SEC) in early January that it had laid off 40% of its staff. In the filing, which the La Jolla, Calif.-based company described as a look at "select preliminary fourth-quarter 2022 financial metrics," the failure of FTX resulted in Silvergate Bank's total deposits from digital asset customers falling by $8.1 billion — from $11.9 billion as of Sept. 30, 2022, to $3.8 billion as of Dec. 31.
On Jan. 17, Silvergate said it suffered a $1 billion loss in the fourth quarter of 2022.