Terra Tech Corp. Improves Balance Sheet With $2.6M Sale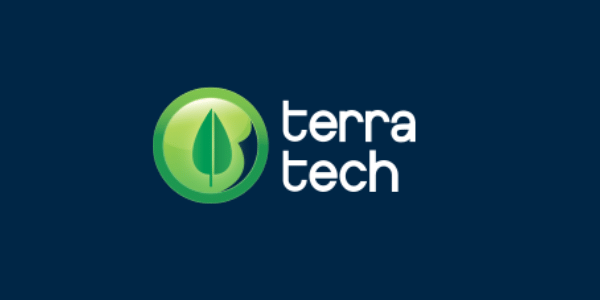 Non-operating N. 4th Street property in Las Vegas, NV, sold due to local zoning changes
Terra Tech Corp., a company focused on the cannabis sector in California and Nevada, entered into an agreement to sell its non-operating N. 4th Street property in Las Vegas, NV. The property cannot be used for any cannabis-related activities due to local zoning changes. 
"Since taking over as CEO a few short months ago, we have continued to review our operations, divest unproductive assets and drive appropriate cost reductions. The successful sale of our N. 4th Street property is another positive step towards doing just that," stated CEO of Terra Tech, Frank Knuettel. 
The $2.6 million sale of N. 4th Street results in an approximate $900K balance sheet improvement, even after paying off $1.6 million in mortgages and other sale fees. The sale also eliminates the burden of monthly payments for the mortgage, taxes, and other associated costs. 
Knuettel added, "With the sale, we have now added approximately $900K to our balance sheet and alleviated numerous costs associated with its ownership, allowing us to focus our attention on working to position the company for what we believe is a very opportunistic future, including the upcoming anticipated closing of the transaction to acquire Unrivaled. This mutually beneficial transaction is expected to lead to immediate scale, driven by strong brands and revenue growth."
Terra Tech has two operating dispensaries with a cultivation facility in California, and two more cultivation facilities under development. In Nevada, Terra Tech operates a cultivation and manufacturing facility. 
For more information on the closing sale, contact Jason Assad, LR Advisors LLC., at [email protected].