Washington Trust Hires New MLO
The Washington Trust Company hired Matthew McCarthy of Bloomfield, CT as a mortgage loan officer.
McCarthy will work to serve the mortgage needs of the surrounding community, developing and deepening referral relationships, and originating mortgage loans. He will be based out of the Washington Trust Company's Glastonbury office.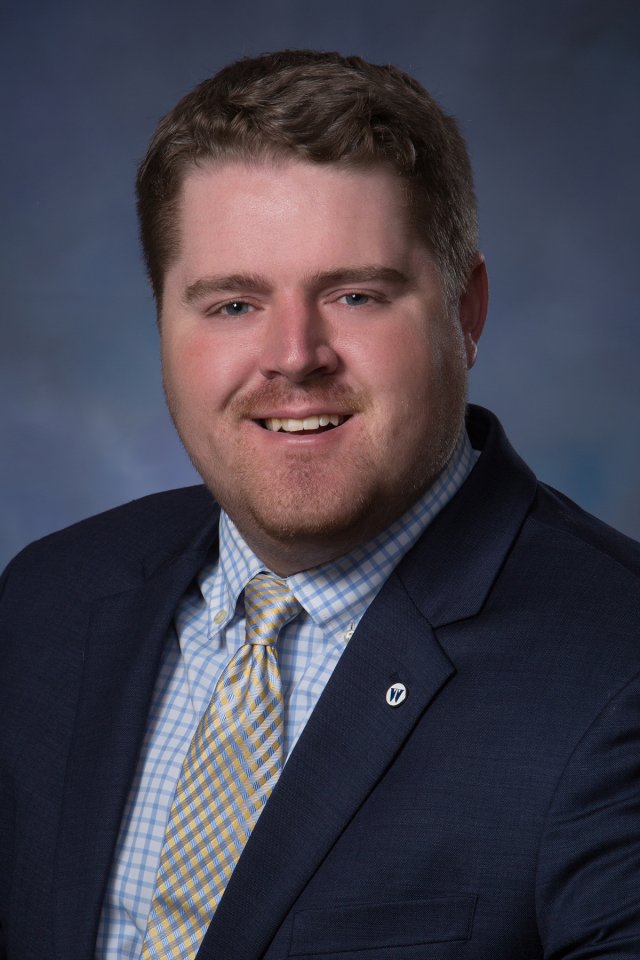 Washington Trust offers a full range of mortgage solutions, including fixed-rate, adjustable-rate, first-time homebuyer, construction, and reverse mortgages, as well as home equity loans and lines of credit. McCarthy will be joining the team of experienced mortgage professionals who are dedicated to helping borrowers through all stages of life by providing customized, comprehensive financing and personalized services, according to the company.
McCarthy joins Washington Trust with 5 years of experience in the banking industry. He began his career as a teller at Windsor Federal Savings and was promoted over the years, eventually rising to become a mortgage loan officer.