Widespread Housing Discrimination Persists In U.S.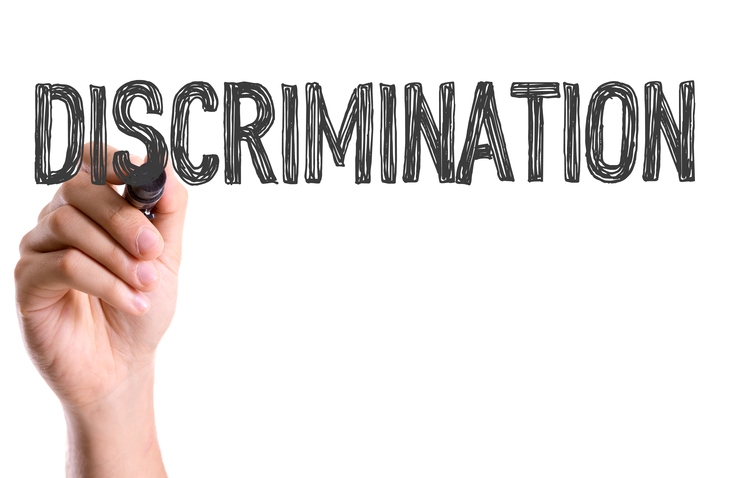 Redfin Survey shows Black, Hispanic, Asian, and LGBTQ+ communities continue to face bias during home searches, despite protective federal laws.
Racial and LGBTQ+ discrimination in the U.S. housing market remains pervasive, even with laws in place intended to protect potential buyers and renters from such bias, according to a new Redfin survey.
A significant 32% of Blacks who have moved recently feel that they faced discrimination during their home search due to their ethnicity or race. Furthermore, 22% suspect they might have been discriminated against. The scenario is even grimmer for Hispanic Americans, with 36% claiming direct experience of discrimination and an additional 22% believing they may have been subjects of bias.
While 20% of Asian respondents who moved recently think they faced racial or ethnic discrimination, an additional 27% suspect potential discrimination.
The survey also revealed discrimination against the LGBTQ+ community. About 22% of LGBTQ+ individuals who moved recently think they were discriminated against based on their sexual orientation. Additionally, 19% feel they might have been targets of discrimination.
Although the U.S. Supreme Court's 2020 ruling included gender identity and sexual orientation under the protection of the Fair Housing Act, cases of discrimination are not always explicit. Some examples include real estate agents refusing to show homes to potential transgender buyers or landlords declining rentals to same-sex couples without expressly stating their reasons.
Despite the federal Fair Housing Act's guidelines to ensure non-discriminatory practices, many instances of discrimination in the housing and rental markets are discreet. "Steering" is a practice where a broker might direct a client away from a desired neighborhood, suggesting another area where the client "might fit in better." Furthermore, landlords might verbally agree to rent to a person of color but later provide dubious reasons to deny the same person after a face-to-face meeting, such as a negative reference.
The survey results also highlighted the extent to which discrimination impacts relocation decisions. Approximately 1 in 10 Black, Hispanic, and LGBTQ+ individuals who moved in the past year did so because of discrimination either in their neighborhood or from their landlords.
Specifically, 8% of Black respondents cited discrimination as a primary reason for their move, either from neighbors or landlords. Similarly, 11% of Hispanic and 7% of Asian respondents mentioned moving due to discrimination from their neighborhoods or landlords.
For the LGBTQ+ community, 9% stated that discrimination in their previous neighborhood was a primary reason for their move, with an additional 8% attributing their move to discrimination from their landlord.