Zillow, Opendoor Give Home Sellers Options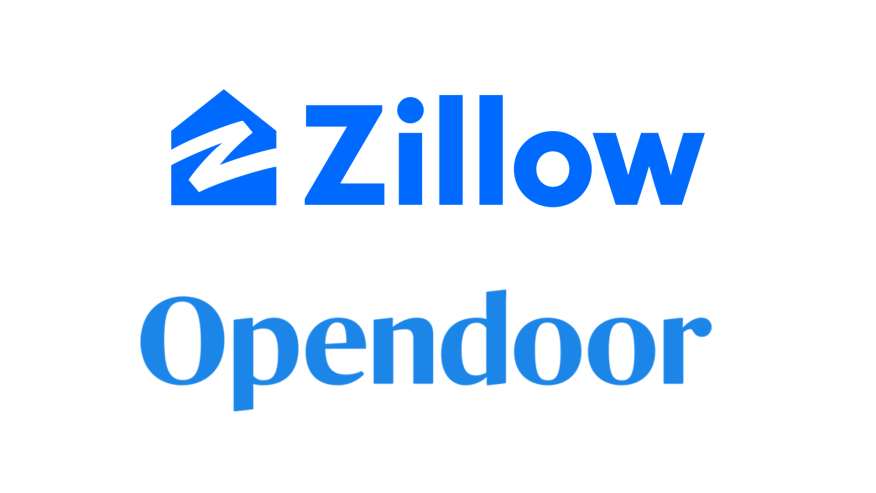 Allow homeowners in a few markets to choose between a cash offer or listing with an agent.
Zillow announced an update Wednesday to its home-selling platform, allowing customers to choose between a cash offer from Opendoor or selling their home with an agent.
The update provides a solution for homeowners in Atlanta and Raleigh, N.C., who may have been unsure of what their best option was for selling their home.
The new option gives customers the ability to select from a cash offer from Opendoor or working with an agent from one of Zillow's Premier Agent partners. Opendoor says it offers a quick and seamless transaction process, eliminating the need for showings, inspections, and negotiations. Many customers may value the convenience of Opendoor's cash offer, but may want to work with an agent to maximize their home's value.
Zillow's Premier Agent partners are experienced agents who are local market experts, and they provide personalized service to the home seller, the company said.
"Selling a home can be stressful and full of unknowns for many people, but selling to Opendoor is simple, certain, and on the homeowner's timeline," said Brian Tolkin, Opendoor vice president of product. "An Opendoor sale means no home showings, no home prep or making repairs, and none of the hassle that can come with a traditional listing. With this new Opendoor experience on Zillow, consumers can explore their selling options and choose one that meets their needs."
The partnership between Zillow and Opendoor allows customers to quickly and easily get an offer on their home without having to go through the time-consuming and often stressful process of listing it with a real estate agent. With Opendoor, customers can get a cash offer within 48 hours and have their home sold in as little as a week, the company said.
For those who prefer to work with an agent, the choice to list their home on the Zillow platform is also available. Customers can choose to work with one of the many agents and brokers who are part of the Zillow network and have their home listed on Zillow's website.
"A recent Zillow survey found nearly a third of Americans were surprised by the emotional toll of selling their home," said Matt Daimler, Zillow senior vice president of product. "We want to simplify the process by providing sellers all their home-selling options in one place. Customers can now easily get both a cash offer from Opendoor and a market-price estimate to sell on the open market with a local Zillow Premier Agent partner on Zillow — and then make the decision that works best for their situation."
In August 2022, Zillow and Opendoor announced a multi-year partnership, bringing together the two companies to transform how people initiate their move.