Focus: Get More Done by Getting Less Done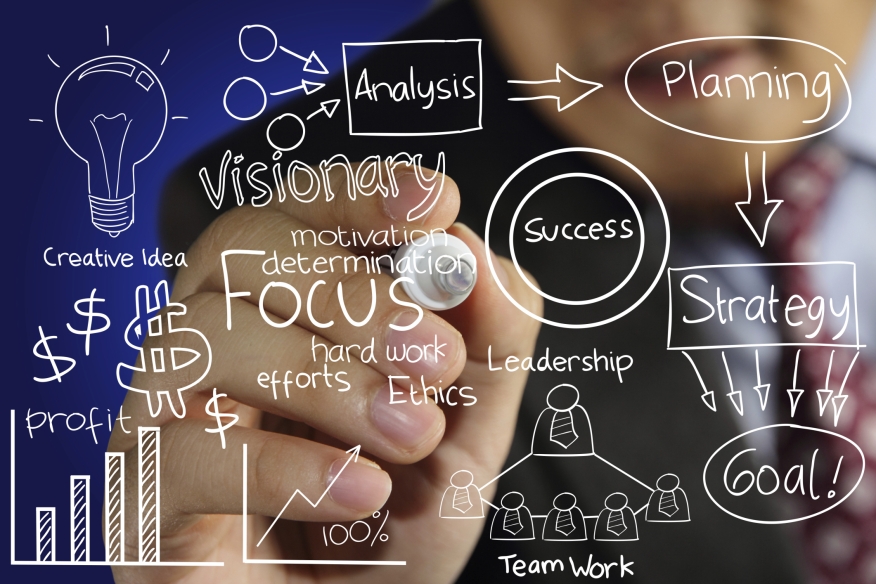 On the May 18 episode of my Lykken on Lending Internet radio show, I had the opportunity to discuss the transition to TRID with process improvement expert David Lord. During our conversation, I was reminded of a fantastic task management technique I picked up from David. Rather than trying to tackle a big project all at once, David starts with a simple sticky note. He jots down only what will fit on that small space; then, he uses it as a platform to build on.
More and more, I've been adopting this approach in my work. As leaders in the mortgage industry, we've always got a lot on our plates. Sometimes, we can feel like we're chickens running around with our heads cut off. Dealing with complexity is often the hardest part of being in a leadership role. The power of the sticky note lies in simplification; it whittles all of that complexity down to a few simple items that can be more easily managed. The sticky note is all about focus.
Here's what I recommend: Each morning, take a sticky note and jot down just a few priority items—whatever will fit on that note. Make up your mind to accomplish those tasks, even if nothing else gets done. As the days go by, you will be amazed by how many tasks pile up. Sure, it may look like you aren't doing as much because you're not doing it all at once. But, do you want to look busy, or do you want to be productive? In the end, focus is the only way to really get things done. Start small, and you will finish big; start big, and you may never finish at all.
---
---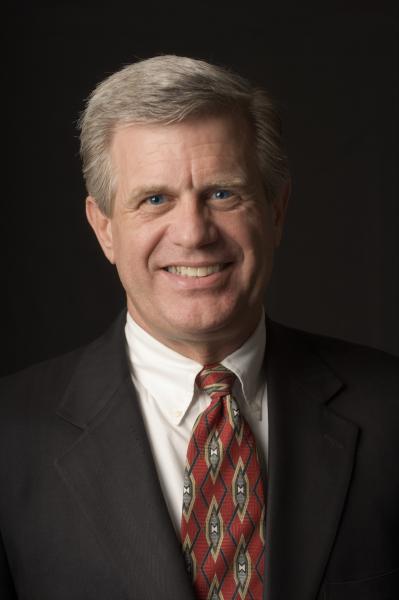 David Lykken is 40-year mortgage industry veteran who has been an owner operator in three mortgage banking companies and a software company. As a former business owner/operator, today David loves helping C-Level executives and business owners achieve extraordinary results via consulting, coaching and communications, with the objective of eliminating corporate dysfunction, establishing and communicating a clear corporate strategy while focusing on process improvement and operational efficiencies resulting in increased profitability. David has been a regular contributor on CNBC and Fox Business News and currently hosts a successful weekly radio program, "Lykken on Lending," that is heard each Monday at noon (Central Standard Time) by thousands of mortgage professionals. He produces a daily one-minute video called "Today's Mortgage Minute" that appears on hundreds of television, radio and newspaper Web sites across America. He may be reached by phone at (512) 501-2810 or by e-mail at [email protected].