How Automation Can Keep You in Compliance
For some people, automation is a dirty word in business. Sure, most business leaders are well aware of the benefits of automation in keeping costs down and creating efficient processes. But many people worry that automating business processes will take away jobs from people who could be doing those jobs better. Nothing can replace the human touch, right?
Certainly, I think people will always have a place where strategic judgment is involved. I would be wary about trusting algorithm to make complex business decisions. However, when it comes to simple, repetitive processes, I think we would be silly not to use the technological resources we have to automate them. And, it's not just about efficiency—it's about consistency.
Take document preparation, for example. When we're preparing documents, we want to be sure that we are in compliance. If rely on human judgment to prepare documents from scratch each and every time, we will greatly magnify the risk of being out of compliance. If, however, we use a template, we can be sure that we are in compliance every single time—as long as the template was prepared appropriately.
Most of the compliance issues that organizations run into revolve around inconsistencies in the paperwork. If we can automate and systematize those areas, why wouldn't we? It's better for our organizations, it's better for the consumers, and it's better for society. Let's allow computers to do the things they're good at doing--it will save us all a whole lot of trouble in the end.
---
---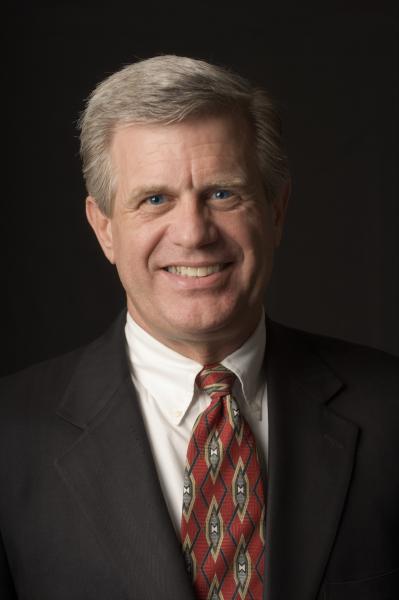 David Lykken is 40-year mortgage industry veteran who has been an owner operator in three mortgage banking companies and a software company. As a former business owner/operator, today David loves helping C-Level executives and business owners achieve extraordinary results via consulting, coaching and communications, with the objective of eliminating corporate dysfunction, establishing and communicating a clear corporate strategy while focusing on process improvement and operational efficiencies resulting in increased profitability. David has been a regular contributor on CNBC and Fox Business News and currently hosts a successful weekly radio program, "Lykken on Lending," that is heard each Monday at noon (Central Standard Time) by thousands of mortgage professionals. He produces a daily one-minute video called "Today's Mortgage Minute" that appears on hundreds of television, radio and newspaper Web sites across America. He may be reached by phone at (512) 501-2810 or by e-mail at [email protected].