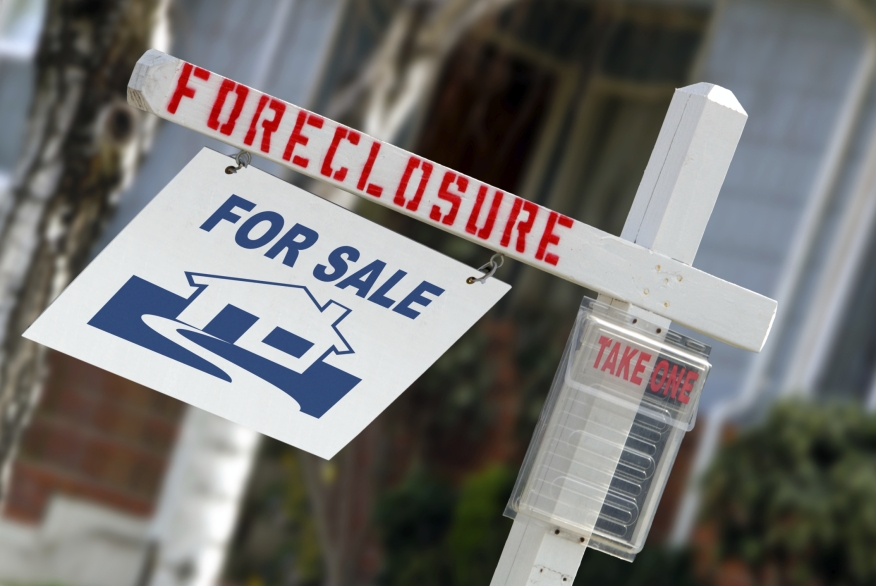 Foreclosure and displacement are lapping at the doors of more than 12,000 older Americans (a National Reverse Mortgage Lenders Association estimate in court filings) at a most vulnerable time of their lives.
And Obama's HUD is directing reluctant HECM lenders to carry out these illegal and unconscionable foreclosures and displacements.
Even the federal district court judge, who has been presiding over the AARP-led litigation since 2011, knew that most surviving HECM non-borrowing spouses would not survive the PLF condition. In part, this is how the judge sees the PLF condition:
"…the … condition [PLF] is difficult, if not impossible, for the named plaintiffs and other surviving spouses to meet …." August 28, 2014 Decision in the Plunkett case
Besides the obvious prompts to foreclosure (the word foreclosureappeared more than 12 times in the "relief" policy letter), the PLF condition and the many costly compliance hoops HECM lenders must jump through mean lenders would see foreclosure and displacement as the way to get HUD to pay their insurance claims. But it would not be that easy.
The foreclosure-and-displacement process could tie up lenders (and HUD) in endless multiple litigation for years. HUD's recent regulatory maneuvers to redefine its "foreclosure time-frames" notwithstanding, the law is clear: foreclosures triggered by the death of a borrowing HECM spouse are illegal under federal law.
Families of surviving HECM non-borrowing spouses, advocates for older Americans, and public-interest lawyers are going to contest these illegal foreclosures in courts across the country.
Litigation in multiple jurisdictions across the country could impose profit-crushing costs on thinly-capitalized lenders. Most reverse-mortgage lenders today are small businesses which fund loans with precarious lines of credit from the big banks. They lack the deep pockets or the access to Fed window of a Wells Fargo or a Bank of America. So foreclosure litigation costs could damage their balance sheets and run many of them out of business.
By bullying lenders into cleaning up its own policy and business mess, HUD is unfairly imposing unacceptable costs on small businesses. The human and community costs could be even higher.
HUD can (and should) solve this foreclosure-and-displacement crisis without displacing more than 12,000 non-borrowing HECM spouses  or hurting the HECM lenders it is required to protect.
---
---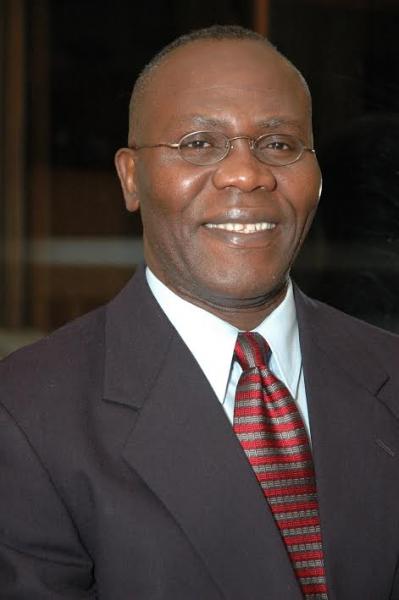 Author and reverse-mortgage reformer, Atare Agbamu fought successfully for unconditional nonrecourse in reverse mortgages in the United States. In 2014, the US Department of Housing and Urban Development (HUD) adopted and codified Agbamu's policy proposal into federal regulation to solve a 25-year-old non-borrowing spouse problem in reverse mortgages. A former reverse-mortgage loan originator and industry executive, Agbamu is author of ThinkReverse and more than 250 articles on reverse mortgages.