News From NAMB: May 26, 2017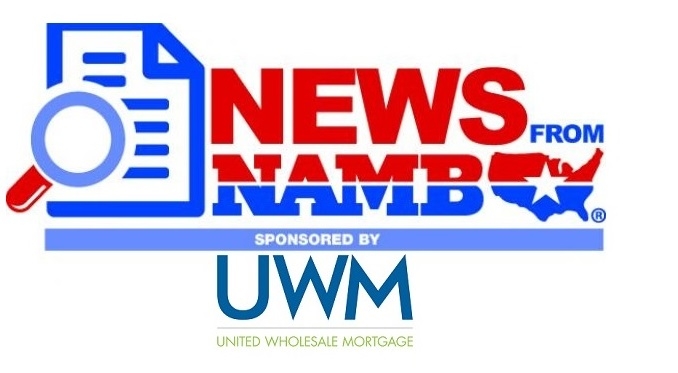 For the most part, mortgage software is dominated by Calyx and Ellie Mae.  That has been the case for decades since Ellie bought the previous leaders.  A very good reason not to enter this market is the CFPB intends to directly oversee and examine any service provider.  It is set forth in the Spring Supervisory Highlights. "The Dodd-Frank Act grants the Bureau the authority to examine "service providers" to certain entities. More specifically, under Dodd-Frank Act subsections 1024(e) and 1025(d), the Bureau has the authority to examine, in coordination with the appropriate prudential regulator(s), service providers to entities described in Dodd-Frank Act subsections 1024(a)(1) or 1025(a), to the same extent as if the Bureau were an appropriate Federal banking agency under section 7(c) of the Bank Service Company Act."  Theoretically, the CFPB could audit Microsoft or Apple.  No wonder companies are complaining that the CFPB was given more power than the President, all in the hands of a single Director.
AATOM and its RealTrac subsidiary monitor recording offices to gather data.  They cover about 80% of the country that is automated.  So, their figures are different than the MBA's that only tracks applications, not closed loans.  It is also different than Ellie Mae who only monitors those who use its software.  The real culprit in the dearth of originations is refinances that hit a 14-year low in the first quarter of 2017.  We have been in a declining-rate market for nearly 30 years making this expected.  Also, you will notice from AATOM's chart that Q1 is slow every year.
The CFPB normally reviews rules it promulgates every 5 years.  It appears they are reviewing the mortgage servicing rule they wrote in 2013 because it has caused a lot of hardship for mortgage servicers.  Attorneys for lenders claim the strict time requirements in the rule, requiring borrowers to be entitled to an affordable loan modification, and requiring servicers to communicate with borrowers in their native language, have become excuses to unnecessarily postpone or evade foreclosure.  It has made fewer companies interested in servicing or even making loans, especially community banks and credit unions.  Don't think this will happen quickly since the review won't end until 2019.  Meanwhile, QM was invoked at the same time and the CFPB hasn't announced any review despite that rule costing borrowers billions in layers of regulations.
Small broker/banker shops can't afford an in-house legal counsel but they should always pay attention when compliance experts like Jonathan Foxx give advice.  Foxx warns not to impose a monetary penalty on an MLO for failing to follow policy (i.e., collecting all required fees) on a per loan basis. That amounts to varying compensation based upon a term of the transaction.  His web site has lots of helpful information for owners and LOs.