A Quick Guide to Getting a Mortgage Broker License in California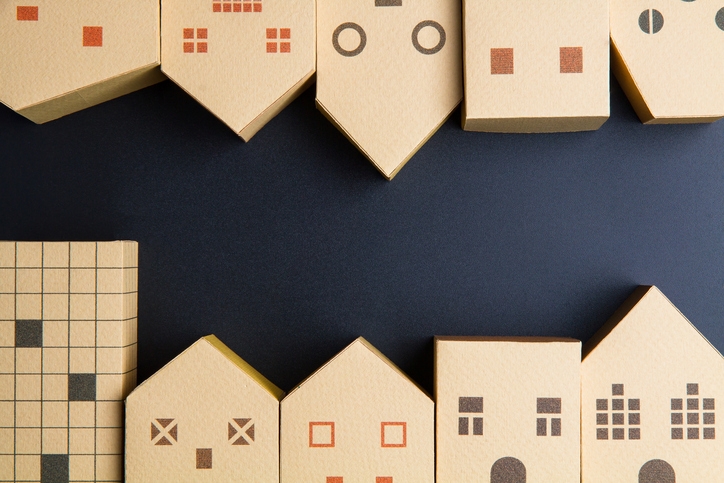 Becoming a mortgage broker in California can seem confusing at first. The state offers three different types of broker licenses, issued by different agencies, and having different licensing requirements.
There is the finance lender license (CFL) and the residential mortgage lender license (CRML) both of which are issued by the California Department of Business Oversight (DBO). There is also the real estate broker license, often called a BRE license because it is issued by the Bureau of Real Estate which also allows for working as a mortgage broker.
The different broker licenses have slightly different licensing requirements. Some have to submit a
surety bond as an extra layer of protection
for homebuyers, whereas others need to pass pre-licensing education and an exam. Read on below for an overview of the different license types and what you need to do to get licensed. 
California Mortgage Broker License types
The following are the three types of mortgage broker licenses issued in California and who is required to obtain each of these.
►
Finance broker license:
Anyone making and brokering consumer and commercial loans in the state is required to obtain this type of bond (
except those listed here
). The limitation of this type of license is that such brokers are only allowed to broker loans with those holding a finance lender license. They cannot do business with any other type of lenders in the state, such as banks or credit unions.
►
Residential mortgage lender license:
This type of license is required of those who make or service residential mortgage loans in California. While it allows them to make and service loans it also lets  them to broker loans IF they also have a mortgage loan originators license. RML license holders can broker to other RML lenders, as well as institutional lenders, such as state or federally chartered institutions.
►
Real estate broker license:
This license allows licensees to act as real estate brokers and mortgage brokers in California. Due to the combined nature of the license, application requirements differ from the other two licenses and previous experience and an examination are necessary.
How to get licensed
The pre-licensing and application requirements for the different mortgage broker licenses vary slightly. Here is what each license applicant has to complete and comply with in order to obtain one of the above licenses.
To obtain a finance broker (and/or) lender license, you must apply through the
Nationwide Mortgage Licensing System (NMLS)
and submit a license application. The
license application
must include a business plan, responses to disclosure questions, certificate of authority, an organizational chart, and a number of additional documents. Upon applying you will also be required to:
►Have a net worth of $50,000 if you are only applying for a residential broker license, a net worth of $250,000 if you are applying for a residential lender/broker license, and a net worth of $25,000 if you are applying for a non-residential lender or broker license (these applicants apply directly through the DBO instead of the NMLS)
►Submit and maintain a $25,000 surety bond for any of the above licenses.
►Submit criminal background checks for the owners, officers, directors, managers and all other persons responsible for lending activities
►Pay a $400 licensing and processing fee when applying at the NMLS
Residential mortgage lender license requirements
To obtain an RML license, you need to comply with the license requirements detailed below. Remember that to use your RML license for mortgage brokering activities, you must hold a California mortgage loan originator license, which you can also apply for through the NMLS. RML licenses are also obtained through the NMLS. When applying, apart from
completing your application form
, you will also need to:
►Become an approved lender or servicer for at least one of the following: the Federal Housing Administration (FHA), Veterans Administration (VA), Farmers Home Administration (FmHA), Government National Mortgage Association (Ginnie Mae), Federal National Mortgage Association (Fannie Mae), or Federal Home Loan Mortgage Corporation (Freddie Mac)
►Submit audited financial statements that document a net worth of at least $250,000
►Submit a $50,000 surety bond
►Submit criminal background checks performed for all stockholders, principal officers and directors
►Pay a $1,100 licensing and processing fee through the NMLS
Real estate broker license requirements
To become licensed as a real estate broker, you will need to apply through the
California Bureau of Real Estate
. Additionally, to function as a mortgage broker, applicants must also get a
mortgage license originator endorsement
from the NMLS. To become licensed as real estate brokers, applicants will need to:
►Submit a broker examination application (and pay a $95 exam fee)
►Complete or submit proof of completion of
eight college-level courses
in real estate
►Provide proof of at least two years of full-time licensed salesperson experience within the last five years
►Pass the broker examination
►Complete and submit a broker license application (and pay a $300 licensing fee) and a Live Scan Service Request  
Unlike the above license types, applicants for this license are not required to post a surety bond. Once you have received your real estate broker license from the BRE, you can then apply for an MLO endorsement through the NMLS. This will require you to submit an application and, depending on whether you are applying as a company or individual, you may also be required to pass further education and examination.
Surety bond requirements
The requirement for finance brokers and residential mortgage lenders to obtain a surety bond may require some explaining for new applicants. Surety bonds are binding agreements required by the state. They are put in place to guarantee that licensees who are bonded will comply with state laws and regulations such as the California Residential Mortgage Lending Act or the California Finance Lenders Law.
The provisions of these bonds vary depending on the license type. They are typically conditioned to guarantee that licensees will comply with any agreements they have with their clients and fulfill any obligations they have under the above-mentioned laws. Bonds also guarantee that licensees will not engage in dishonest business practices such as fraud or misrepresentation.
If brokers are found to have violated any of the above conditions, a claim can be made against their bond by anyone who has been harmed as a result of such violations. In this case, the surety which backs the bond will extend compensation to claimants, which can be as high as the full amount of the bond. Under the bond agreement, the bonded licensee must then repay the surety in full for any compensation it extends.
---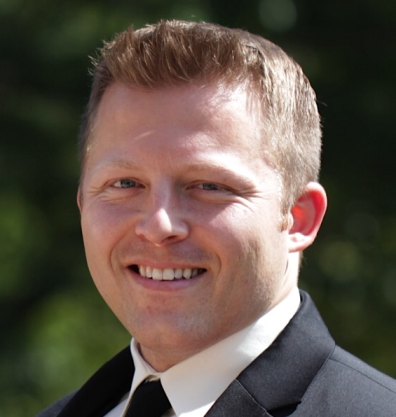 Vic Lance is the founder and president of Lance Surety Bond Associates. He is a surety bond expert who helps mortgage professionals get licensed and bonded. Vic's phone number is (877) 514-5146 and his e-mail is

[email protected]

.
---