Beating The Big Banks
The premiere issue of California Broker Magazine talks to four top originators about their secrets for success in a competitive, changing mortgage marketplace. Also, CMB explores bias against Asian Americans in appraisals and how a Marin County mortgage firm has evolved over 25 years.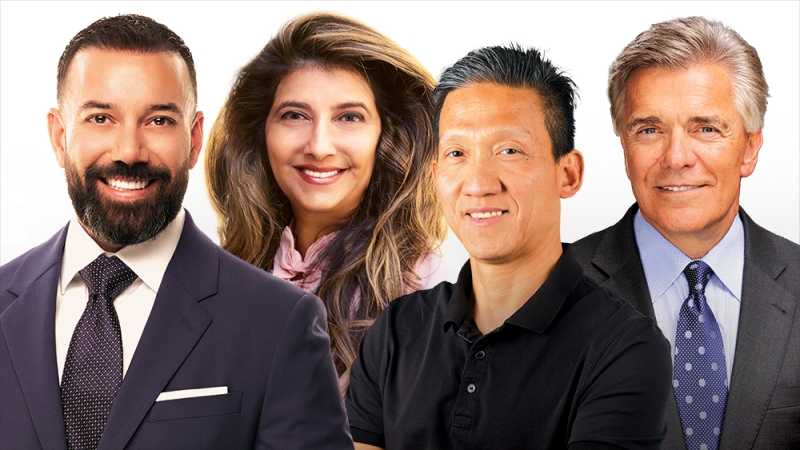 Cover Story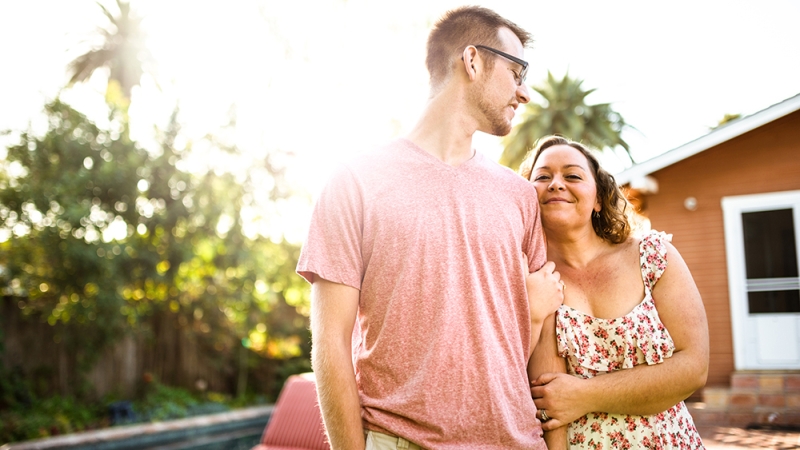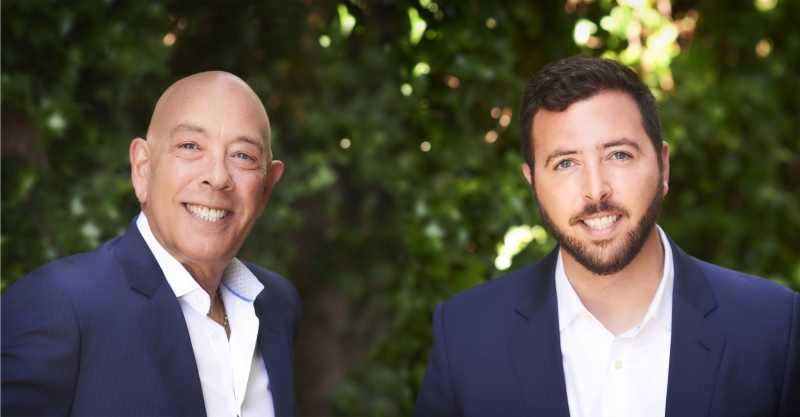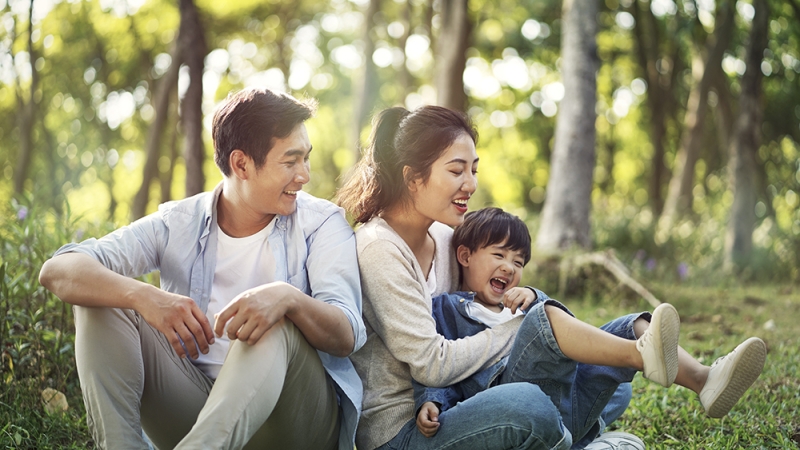 California Broker
California is large and in charge. That's why there's California Broker magazine. We cover the nation's biggest mortgage market, and the state with more originators than anywhere else in the country. It's the industry leader, and so is California Broker magazine.