Dream Weaver
Dream Weaver: Florida's top originator wins by winning over Realtors; Blinded By The Bright: Glare from sunny forecast may hide looming problems; How To Join The Luxury League; The Amazing Shrinking Million Dollar Mortgage.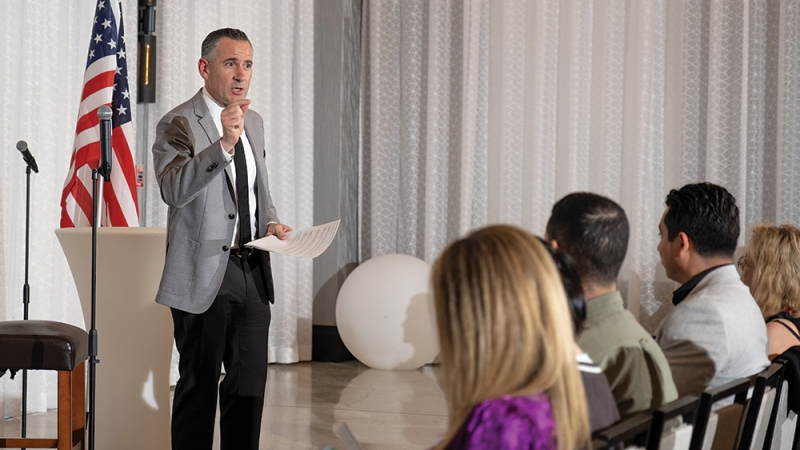 Cover Story
Miracle Worker
How "singleness of purpose" led Matt Weaver to a three-peat as the Sunshine State's purchase mortgage winner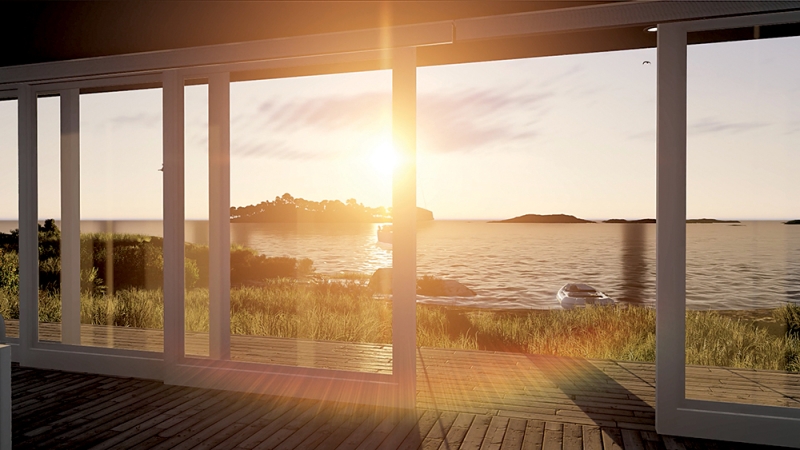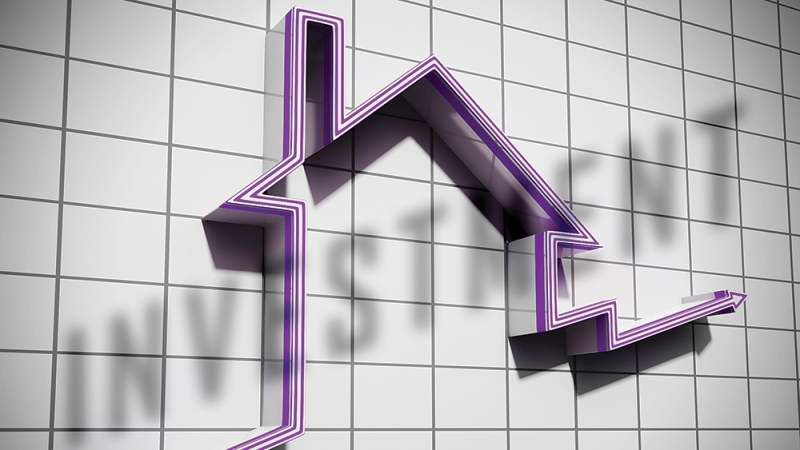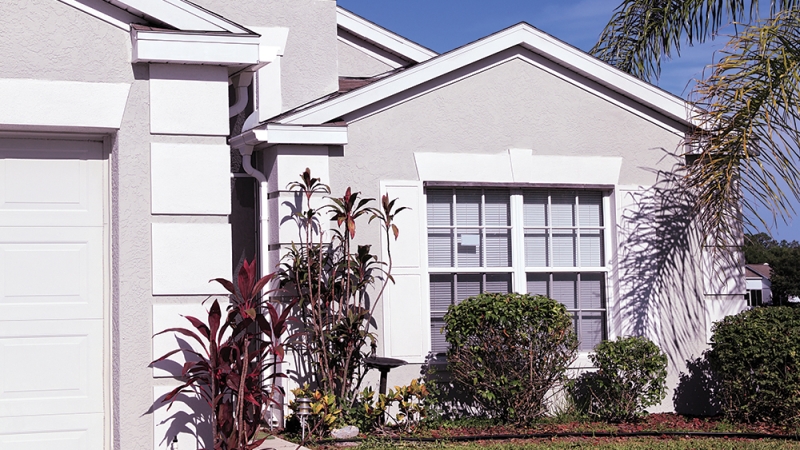 Florida Originator
When Sunshine State brokers and lenders need information and opportunity, Florida Originator magazine is there for them. It's the only mortgage publication that criss-crosses all of Florida, and the only one that lets industry pros from Miami to Jacksonville, from Destin to Key West know it all.