Pondering Powell
Mortgage Banker Magazine analyzes the choices facing Federal Reserve Chairman Jerome Powell as the Fed navigates tapering its bond and mortgage-backed securities purchases amid spiking inflation, another COVID variant and other economic indicators. Plus, we look at the rush to renew NMLS licenses, and how property insurance costs will be affected by climate events, and not just on the coasts.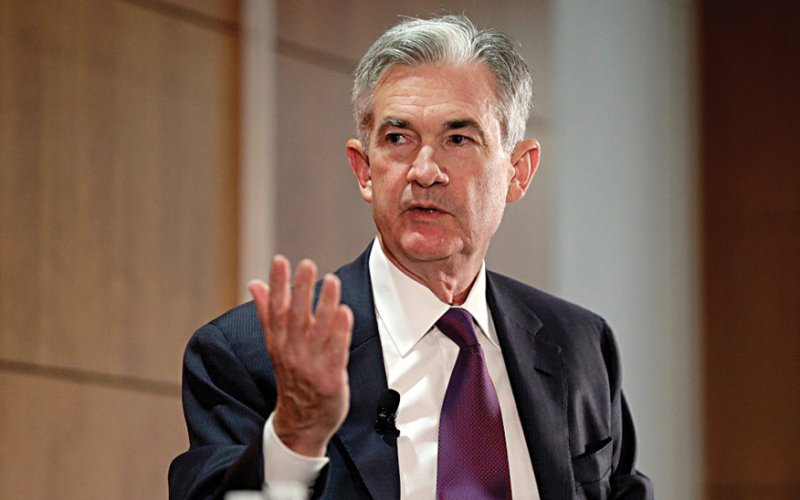 Cover Story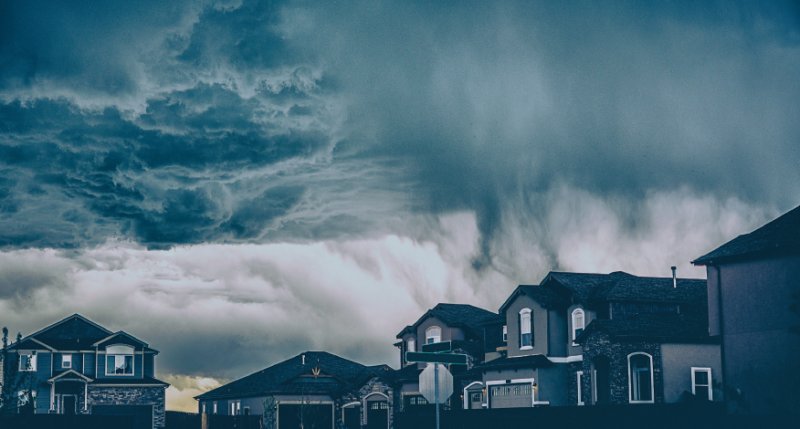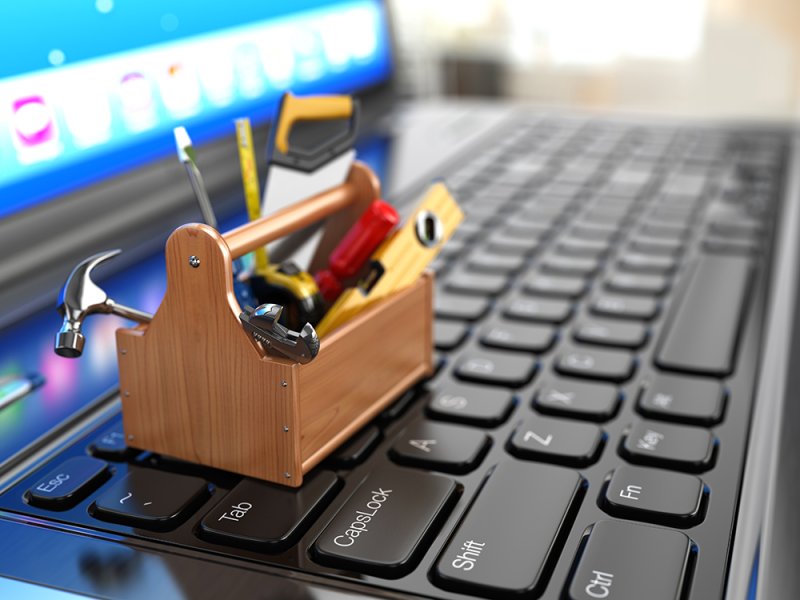 Mortgage Banker Magazine
Mortgage Banker magazine is where mortgage company leaders turn for strategies and insight that fuel their financial decisions.