2021's Most Connected Mortgage Professionals
Who are the mortgage industries most connected? We take a look at them in this issue; how do lenders keep on track when there's too much business; why failure is the first step to success; and Nick Roberson's daughter takes over.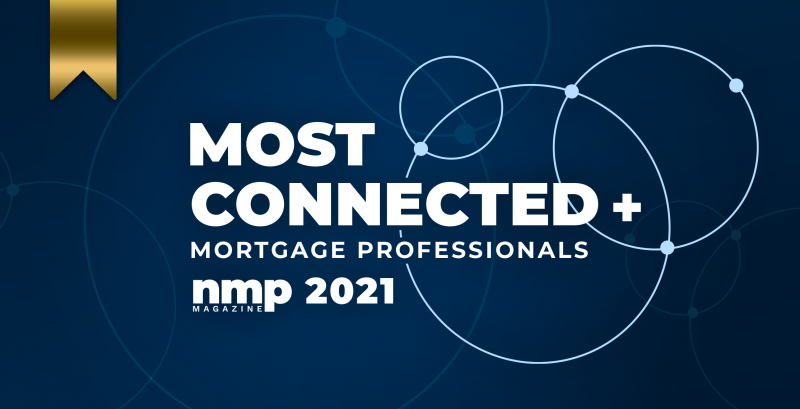 Cover Story
NMP Magazine
NMP Magazine is the source for top originators, providing industry leadership, resources for professional development, and more.