This Issue White-washed To Increase Its Value.
Think all mortgage transactions are color blind? A raft of recent studies show that's not true. Minorities are finding out the hard way that the best way to get full value for their homes is to make sure it looks like a white family lives there.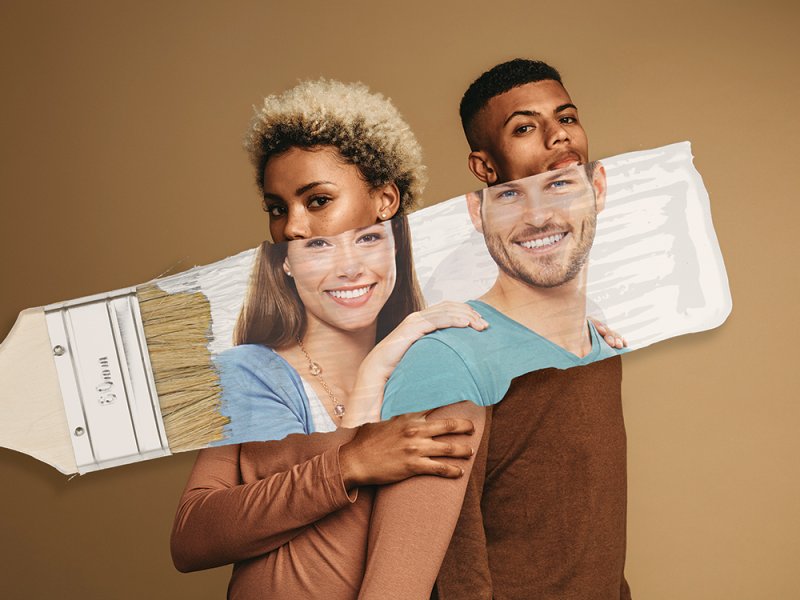 Cover Story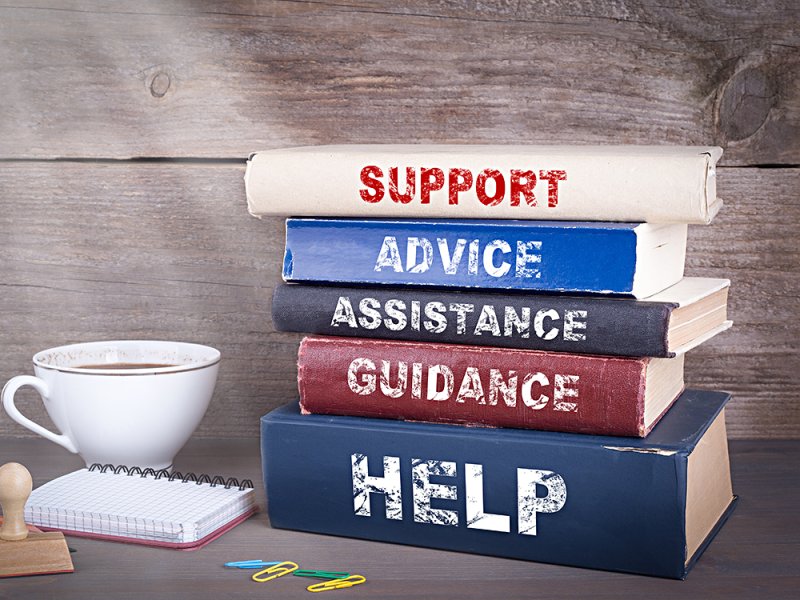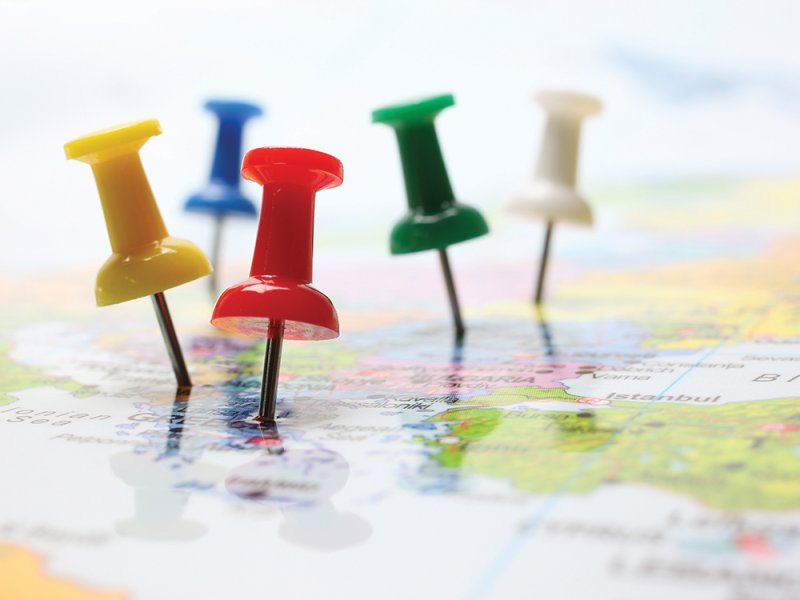 NMP Magazine
NMP Magazine is the source for top originators, providing industry leadership, resources for professional development, and more.