Vicious & Victorious
Vicious & Victorious — How killer instincts got UWM to No. 1; To Broker Or Not To Broker: That Is The Question; Don't Get Caught With A Dusty Resume; Uncle Sam Targets Pay-to-Play; One Data Set Changing Mortgage Retention; Designing The Perfect Email; Five Ways MLOs Can Use ChatGPT; Flourish With F Words For Success; Stress Management In The Mortgage Process; My Best Deal — Making A Dream Come True; Hiring An Assistant Could Drive New Revenue, But Be Cautious; Perks And Pitfalls Of Working With Loved Ones Worth The Challenges; and NMP's 2023 Leading LOs: Top Originators.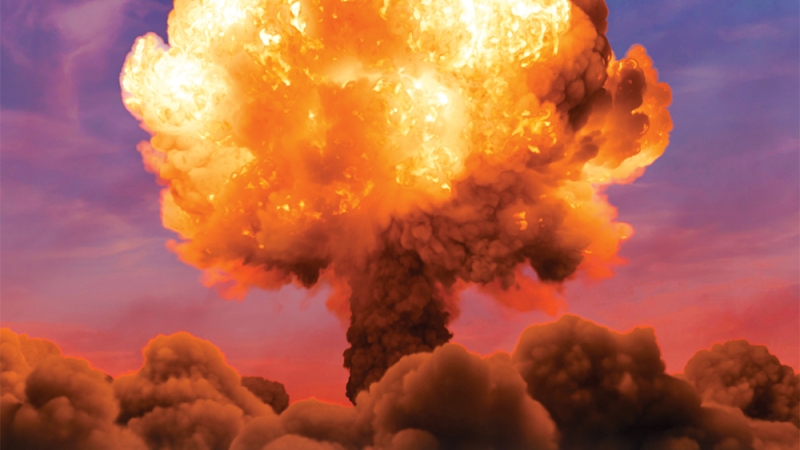 Cover Story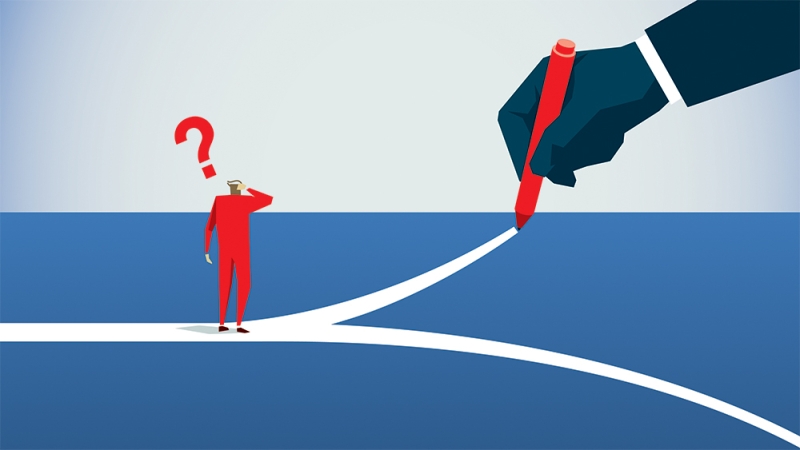 NMP Magazine
NMP Magazine is the source for top originators, providing industry leadership, resources for professional development, and more.