10 Housing Records Of 2021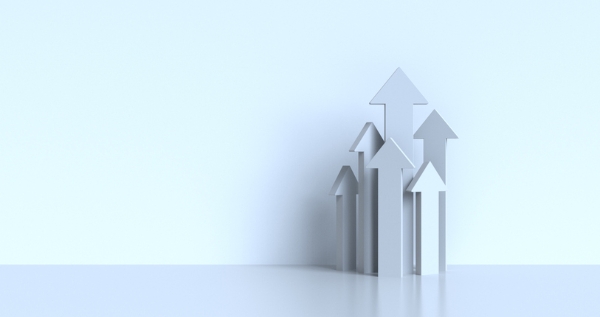 The homebuying process, in its entirety, was changed by the COVID-19 pandemic which spurred record-breaking activity within the housing industry. A new report revealed 10 housing records of 2021 that highlight just how the pandemic affected the industry.
KEY TAKEAWAYS
Typical U.S. home sold for close to $400,000.
Home supply reached its lowest level ever.
More than 50% of homes sold above its list price.
Mortgage rates hit a record-low 2.65%.
In a year fueled by an increase in mortgage and housing-related technology and driven by the growing remote workforce, when, where, why, and how people purchased homes has completely transformed. Redfin reported 10 housing records that were broken in 2021 as a result of the transformation.
"The ongoing pandemic, including its seismic effect on the U.S. economy and the way Americans live and work, has made 2021's housing market anything but typical," said Redfin chief economist Daryl Fairweather. "Remote work, low mortgage rates, a shortage of building materials, and wealth inequality that has allowed an influx of affluent Americans to buy vacation homes, to name just a few factors, have come together to create a historic year for real estate. Buyers paid more for homes, bought sooner than they planned, searched outside their hometowns, or all of the above. This year's frenzied housing market has been one for the books—but it may become more balanced in 2022."
First up on the list was the price of a typical U.S. home. The median home-sale price of a home hit $386,000 in June 2021, up 24.4% year-over-year and hitting an all-time high. Low inventory and high demand have ballooned prices well past pre-pandemic highs.
As mentioned previously, inventory struggles continued to plague the housing industry pushing inventory to a record low of 1.38 million homes in June, down 23% year-over-year. Material shortages, lack of new construction, and increased demand exhausted inventory.
The speed at which homes sold hit a record 15 days in June and July, according to the Redfin report. This new record was down from 39 days in 2020, with an influx of buyers rushing to secure lower rates according to the list of 10 housing records for 2021.
Additionally, a record-breaking 61.4% of homes went off the market in two weeks, according to the report and another record-breaking 56.5% of homes sold for above list price in June 2021, up 29.6% from 2020. Meanwhile, the 30-year fixed-rate mortgage hit a record low of 2.65%, spurring a homebuying frenzy.
Real estate investors purchased a record 18.2% of homes that were purchased in the U.S. during the third quarter of 2021. Plus, homebuyer demand soared by 91%, nearly doubling in January 2021.
To cap off the record-breaking activity, Redfin reported that 31.5% of its users were looking to purchase a home in a different metro for the first quarter of 2021. This was likely driven by the growing number of remote workers. On the higher end of things, a typical luxury home sold for a record-breaking 25.8% more year-over-year in the second quarter of 2021.