CFPB Cautions Mortgage Brokers When Transitioning to Mini-Correspondent Lenders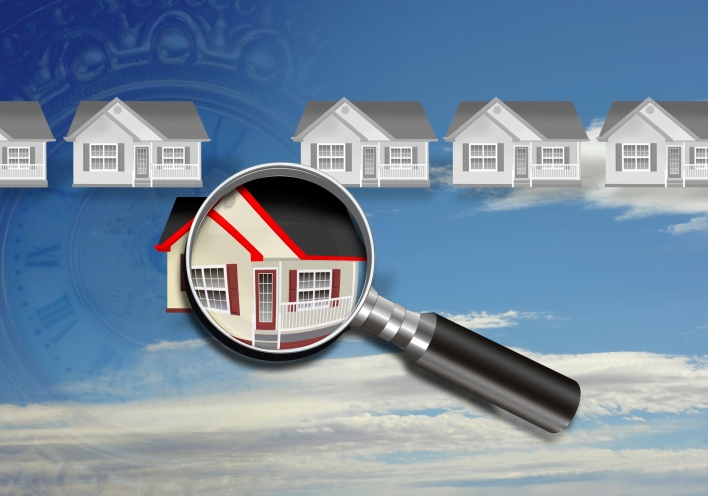 The Consumer Financial Protection Bureau (CFPB) recently issued supervisory and enforcement guidance regarding concerns that some mortgage brokers may be transitioning, or restructuring their business, to a mini-correspondent lender model under the belief that doing so would automatically alter or exempt them from important consumer protections affecting mortgage broker compensation.
According to the CFPB, these "consumer protections" include provisions, as amended by the Dodd-Frank Act, under the Real Estate Settlement Procedures Act (Regulation X) and the Truth-in-Lending Act (Regulation Z).
In response to these concerns, the CFPB issued guidance of how it evaluates mortgage transactions involving mini-correspondent lenders and who must comply with broker compensation rules.
Regulations X and Z apply certain requirements to mortgage broker compensation including compensation being disclosed on the Good Faith Estimate (GFE) and HUD-1 Settlement Statement; inclusion of "points and fees" as compensation paid to a mortgage broker; restrictions on mortgage broker compensation; and the prevention of steering to increase mortgage broker compensation.
A correspondent lender, according to the CFPB, performs the activities necessary to originate a mortgage loan such as processing an application, providing disclosures, underwriting loans, making the final credit decision, and closing and funding loans in its name and selling them to an investor.
The CFPB states that it understands that "some entities may transition from being a mortgage broker to being a correspondent lender and, in so doing, may begin as a small correspondent with agreements with only a few investors" and "may start by obtaining a warehouse line of credit, typically from a third-party warehouse bank."
However, the issue here is mortgage brokers who may have not made the transition to a mini-correspondent lender model/rule and may be still operating as mortgage brokers.
Since issuing the mandatory changes to Regulation X and Z as part of the Dodd-Frank Act, the CFPB asserts that some mortgage brokers may be creating arrangements with wholesale lenders in which they appear to act as mini-correspondent lenders, but in essence are continuing to serve as the facilitator between a borrower and a wholesale lender.
Under these arrangements, the CFPB states that the mortgage broker may appear to be the lender in each transaction by engaging in an activity as outlined in the "correspondent lender" definition described above.
The CFPB says it will closely monitor the practices of mini-correspondents, including former mortgage brokers that have switched to this form, to ensure that the protections afforded to consumers are not being circumvented.
"Before the financial crisis, consumers seeking mortgages were steered toward high-cost and risky loans that were not in the consumer's interest," CFPB Director Richard Cordray said. "The CFPB's rules on mortgage broker compensation are intended to protect consumers from this type of abuse. Today we are putting companies on notice that they cannot avoid those rules by calling themselves by a different name."
---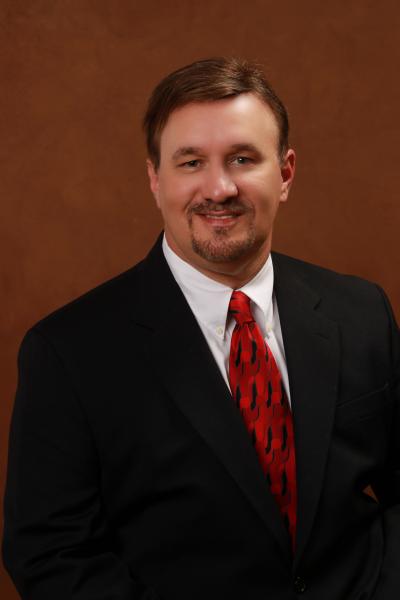 Ray Hagan is senior regulatory compliance analyst at AllRegs. First introduced in 1989, AllRegs is used by virtually all of the top 100 lenders as well as throughout numerous governmental agencies, including Fannie Mae, Freddie Mac, the FHLBs, FHA, VA, RHS, Ginnie Mae, and more. AllRegs is the exclusive electronic publisher of the Fannie Mae and Freddie Mac Single and Multi-Family Seller/Servicer Guides and the Federal Home Loan Banks' MPF Program Guidelines. Products include single and multifamily underwriting and insuring guidelines as well as federal compliance laws and regulations, state compliance laws and regulations with plain-language analyses, contract publishing services, and a library of historical guidelines. The educational division, AllRegs Academy, offers virtual and live training, as well as designation and online guides. The Professional Services Group develops custom guides, policy manuals, and other documents on a contract basis. For more information, call (800) 848-4904 or visit www.allregs.com.