Eight of the Top 20 Mortgage Lenders Fail Google's Mobile Friendliness Test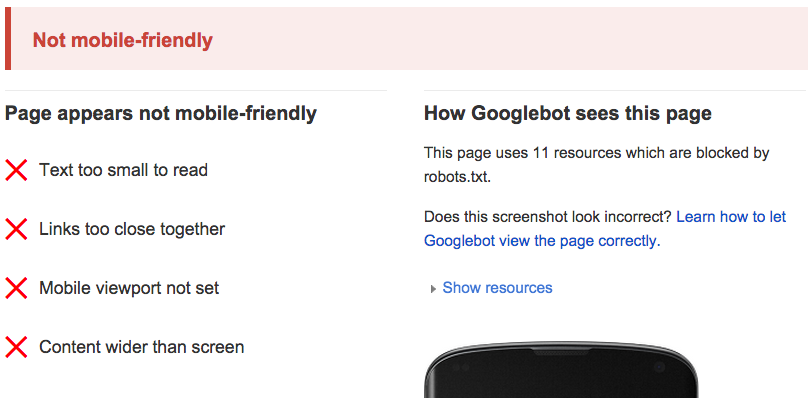 With less than one week to go before Google rolls out a significant change to its mobile search algorithm, eight of the top 20 residential mortgage lenders ranked by MortgageStats.com have Web sites that do not pass Google's online mobile-friendliness test.
On April 21, Google will be rolling out a massive update, specifically targeting the organic ranking of Web sites that show up when users perform a search using their mobile phone and similar devices.
While there has been a push towards creating a better mobile search experience, something that became noticeable in late 2014 with the release of the mobile-friendly tag, Google's recent announcement officially states that a site's mobile-friendliness will be included as a ranking factor in the search giant's mobile search algorithm.
Zineb Ait Bahajji, a member of Google's Webmaster Trends team, was quoted at SMX Munich as saying that the new mobile-friendly algorithm change will have more of an impact on search rankings than either Panda or Penguin, two of the most significant algorithm updates that Google has ever executed.
The primary differences in search results between using a mobile device and a desktop computer is that Google measures a user's intent, location and recent search patterns to help provide the most relevant sites and services.
#Mobilegeddon's impact on the mortgage industry
With an overall shift of mobile Internet activity catching up to the time people spent surfing the Web from a PC, mortgage companies and originators who have not updated their sites to a mobile-friendly design risk losing upwards of 30 to 50 percent of the visitors that find their site through natural search results.
An increase in online visibility for mobile-friendly lenders will lead to higher conversions and a decrease in the cost of marketing, which would hopefully benefit the consumer through lower rates and fees.
"Almost 34 percent of our traffic comes from local mobile searches, with the average time spent on the site almost doubling that of desktop browsers," said Mark Madsen, Webmaster at RehabLoanNetwork.com, a national directory of renovation lending experts.
Tony Sena, broker for Las Vegas real estate company Shelter Realty, said that visitors to his site increased 24 percent when he made the move to a mobile-friendly responsive Web design in early 2014. Sena is optimistic about how this new mobile ranking change will lead to a greater increase his organic search traffic as the other local non-mobile-friendly real estate sites disappear from the search results.
Rene Rodriguez, CEO of BetterLoanOfficers.com, reported that 48 percent of the visitors to his mortgage originator review site are using mobile browsers.
"We have noticed a steady increase in traffic from mobile searches for loan originator reviews over the past six months leading us to believe that consumers are actively researching lenders on the fly," said Rodriguez.
So for those lenders who have taken special care to optimize their Web sites for mobile search and use, there is a fantastic opportunity to quickly gain marketing share online.
Checking to make sure that your page meets the mobile-friendly criteria
1. Check your pages with the Mobile-Friendly Test.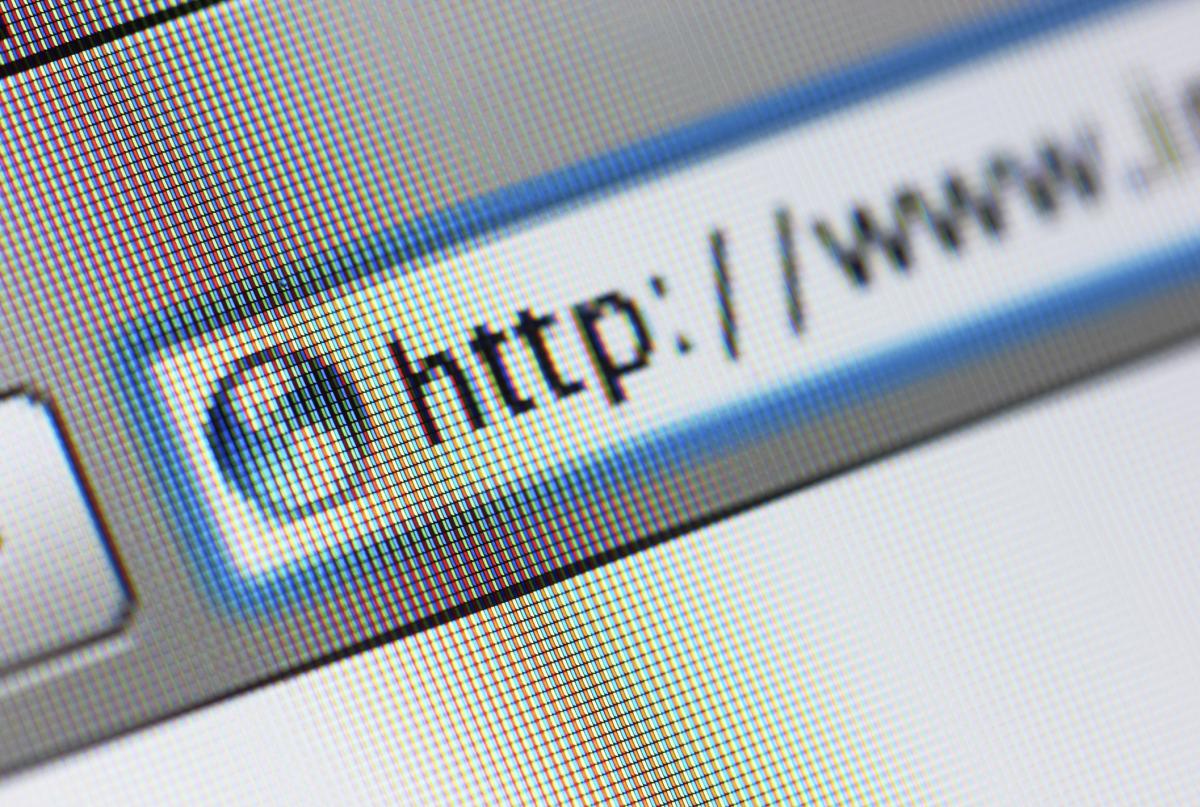 2. Read Google's updated documentation on the Webmasters Mobile Guide on how to create and improve your mobile site.
3. See the Mobile usability report in Google Webmaster Tools, which highlights major mobile usability issues across your entire site, not just one page.
4. See how your site looks on mobile devices using this tool.
Google says that you either are or are not mobile-friendly. It's a black and white issue with no room for interpretation or confusion.
There are more than 200 factors that Google considers for mobile-friendliness, such as the size of photos, font size, link placement and speed to load. So if you have all of those and your site is mobile friendly then you benefit from the ranking changes.
The good news is that Google is ranking mobile-friendliness at the page level versus penalizing an entire site. This means that you can work on updating some of your higher traffic pages first if you don't have the time or resources to completely move your entire site to a mobile version or a new responsive theme layout.
The mobile-friendly results of the top 20 mortgage lenders