Sen. Shelby to Offer Bill Seeking Federal Regulatory Changes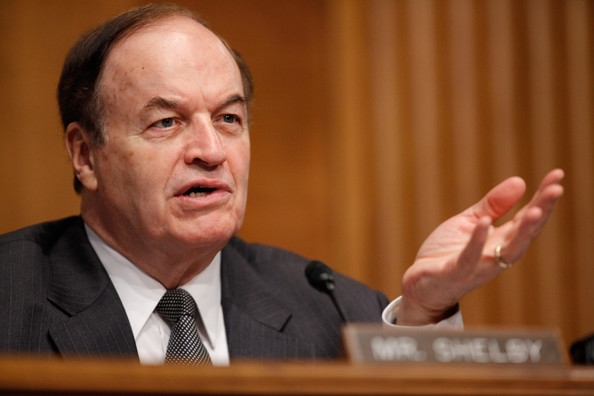 Sen. Richard Shelby (R-AL), chairman of the Senate Banking Committee, is reportedly set to introduce a massive legislative overhaul that would create new congressional oversight of the Federal Reserve and rewrite the rules impacting how small- and medium-size banks operate.
The Wall Street Journal, citing "Republican committee aides" that would not go on the record, is reporting that Sen. Shelby will present an eight-section bill running 216 pages later today. The bill, as described in this report, makes significant changes to the federal housing policy, including a legal "safe harbor" for banks of any size from federal mortgage underwriting standards–also known as the Qualified Mortgage (QM) rules–provided that the banks hold these loans in their portfolios.
But the most dramatic changes impact the Federal Reserve, including requirement that the central bank's Federal Open Market Committee send Congress a quarterly report with greater details on how it reaches its monetary policy decisions. The Shelby bill would also required the Fed's vice chairman of supervision to testify before Congress twice a year–that position, which was created in the Dodd-Frank Act, has been vacant for the past five years. The bill also calls for a new independent commission to create a nonbinding study on whether the Fed's 12 districts should be restructured.
On the community bank front, the bill would grant smaller banks fewer regulatory exams and fewer quarterly reporting requirements, along with an exemption from the Volcker rule's trading restrictions for banks that have less than $10 billion in assets. For non-banks, the bill would change how the Financial Stability Oversight Council designates non-banking entities as "systemically important" by requiring a five-year review of the designation–and an automatic nullification of the designation if a review does not take place.
One unnamed aide quoted in the Wall Street Journal's coverage claimed that the senator "intended to initiate a discussion with members of the Committee who are interested in drafting a bipartisan bill."