Warren and Vitter Seek to Curb Fed Bailouts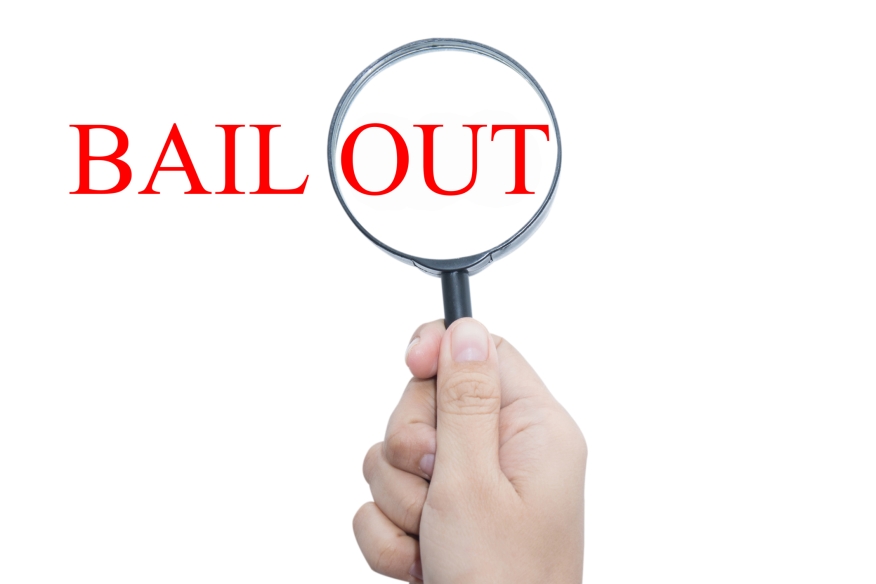 In a relatively uncommon display of bipartisanship, two senators from opposite ends of the political spectrum have joined forces to address the issue of using taxpayer funds to bail out the nation's largest banks.
Sens. Elizabeth Warren (D-MA) and David Vitter (R-LA), both members of the Senate Banking Committee, have introduced the Bailout Prevention Act, which seeks to limit the Federal Reserve's lending authority in relation the so-called too-big-to-fail institutions.
Sens. Warren and Vittner claimed their legislation would result in "responsibly limiting the Fed's emergency lending authority." The senators' bill would only allow the Fed to pursue emergency lending if five or more institutions "participate in a significant manner," and it prevents the Fed from lending to a bank that has become insolvent. Any emergency loans originated by the Fed as part of a bailout would also carry an interest rate that is at least five percent higher than the current rate for U.S. Treasury debt, and it would rewrite current law that enables Goldman Sachs and Morgan Stanley to hold physical commodities.
"If another financial crisis happened tomorrow—and that's still a real risk—nobody doubts that megabanks would be calling on the federal government to bail them out again," Vitter said in a statement released by the senators. "Our legislation makes common sense reforms to the Fed's emergency lending powers to protect taxpayers the next time the megabanks lead us into another crisis."
Warren said, "If big financial institutions know they can get cheap cash from the Fed in a crisis, they have less incentive to manage their risks carefully—which further increases the chance of another financial crisis. This bill would make our financial system safer and help level the playing field between the megabanks and their smaller competitors."