radius financial Develops Training Program to Target Millennial Homebuyers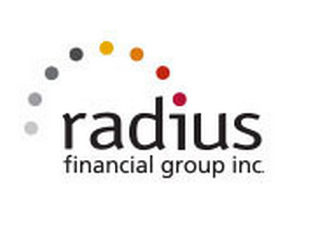 radius financial group inc. has announced the launch of a paid training program called Next Generation Independent Mortgage Banker or "Nex Gen IMB" for short. Keith Polaski, radius financial group inc.'s founder, principal and chief operations officer, developed the program to address the issue of an aging workforce and the needs of future millennial homebuyers. The 12-week training program focuses on a core curriculum around sales, operations and marketing to teach candidates about the residential mortgage loan business and prepare them to be loan officers, sales support and operations.
At the end of the program, candidates will be tested and the best will be offered employment with radius financial group inc.
"When we thought about the future of this business, it really came down to the people," said Polaski, radius financial group inc.'s founder and principal. "Nex Gen IMB allows us to teach the next generation about the mortgage loan business and pass along what our leadership team has learned in their more than 15 years' experience in this industry."
The Nex Gen IMB program interviewed over 40 candidates from across Massachusetts and narrowed it down to 20 to undertake the training program. The candidates range in age between 21-39 and they are graduates of Boston University, UConn and Villanova to name a few colleges.
"We're looking for smart, technology proficient and analytical individuals who are excited about this industry," said Polaski. "Nex Gen IMB seems like a Survivor-like competition pitting these potential job candidates against each other, but in reality we're teaching them how to work together towards a common goal—to service and provide a quality loan to a future homebuyer."