Fannie Mae Eliminates Desktop Underwriter Fee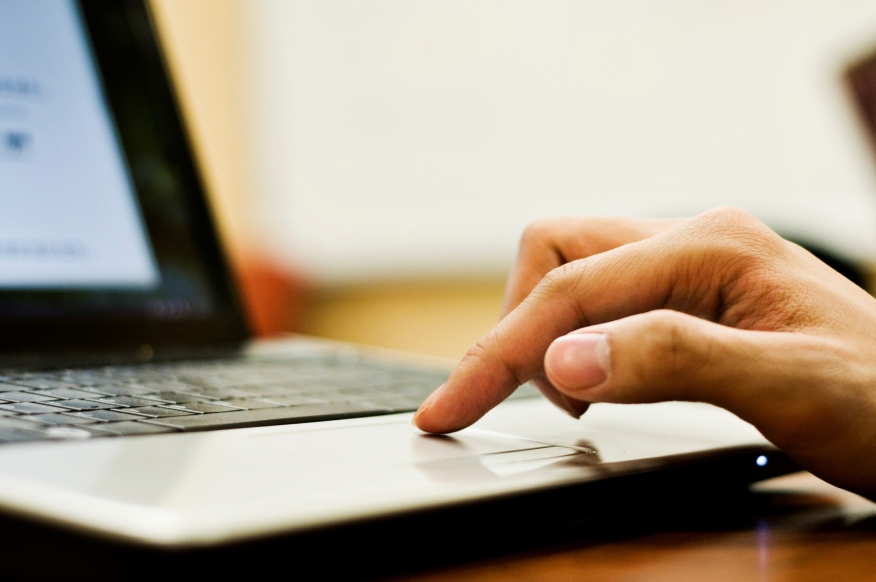 Fannie Mae has announced that it will eliminate fees on its Desktop Underwriter automated underwriting system (AUS) and Desktop Originator (DO) tool, enhance its EarlyCheck loan verification tool, and soon introduce a new loan delivery system. These changes were designed to help customers originate mortgages with increased certainty, efficiency and lower costs. 
"We continue to strive to have lenders choose Fannie Mae because we provide the most insightful, innovative and effective tools in the industry," said Andrew Bon Salle, executive vice president of Single-Family Business at Fannie Mae. "For years, our technology tools have been the tools of choice for mortgage lenders across the industry. We want to continue to provide value to our lenders and we don't want technology fees to get in the way of lenders using our technology to its full potential. That is why we have introduced tools such as Collateral Underwriter, EarlyCheck and Servicing Management Default Underwriter at no cost to lenders or servicers, and why today we are also eliminating our DU fee. We will continue to innovate to provide extraordinary value to our partners and help them succeed."
The company announced the following:
►Enhanced EarlyCheck: This fall, Fannie Mae will update its EarlyCheck application with additional loan-level data integrity capabilities, to help lenders have confidence that the loans they deliver to Fannie Mae have accurate, complete data and meet Fannie Mae's requirements. These updates will align with the data standards in Fannie Mae's Loan Delivery tool, meaning lenders can have more confidence that loans can be delivered to Fannie Mae prior to doing so. Over time, Fannie Mae will continue to update EarlyCheck with additional capabilities, including loan eligibility rules, so that lenders have additional certainty that the mortgages they deliver meet Fannie Mae's standards.
►DU fees eliminated: Fannie Mae currently offers Collateral Underwriter and EarlyCheck to lenders at no charge to encourage lender use and drive industry-wide collateral and data quality. Effective immediately, Fannie Mae will offer Desktop Underwriter (DU) and Desktop Originator on a no-fee basis, as well. Fannie Mae is removing these fees to allow more lenders to access the value of DU in their underwriting processes and to enable the company to continue to bring innovative solutions to the mortgage process, driving certainty, loan quality and greater efficiency.
►A new loan delivery interface: Fannie Mae is developing a new platform for lenders to deliver loans to provide lenders with a more intuitive and easier-to-navigate user interface, enhanced reporting capabilities, and improved delivery edit messaging that will help lenders deliver loans more efficiently and with greater transparency and certainty. The new loan delivery system is expected to be available to lenders in late 2015, and Fannie Mae will provide guidance to customers over the coming weeks.