NetDirector Completes Integration With Fannie Mae's Default Management Reporting System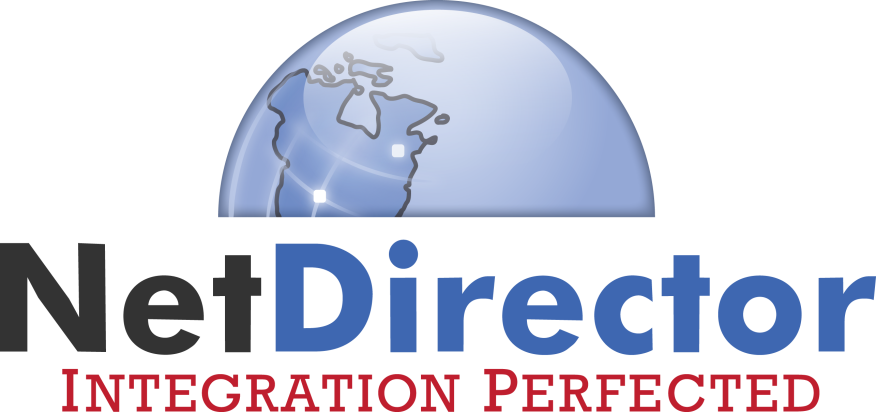 NetDirector recently launched its newest integration with Fannie Mae's Default Management Reporting System (DMRS). This addition to the NetDirector Default Servicing ecosystem will allow current and prospective customers to automate the reporting process with Fannie Mae. The LOGS attorney network (LOGS), with support from their technology solutions provider assure360, was the first group of firms to go live with the new DMRS integration. A total of 16 LOGS firms have connected already with the rest of their firms to follow suit in the near future.
Assure360 provides full-service technology software and outsourcing solutions to the default servicing industry, including ProMatters the cloud-based case management system, dedicated IT outsourcing resources such as best-in-class Tier 3 data centers, IT support and service as well as information and security consulting. As the technology provider to LOGS—one of the largest networks of attorney firms offering total default management, from title insurance services to loss mitigation, to litigation and REO management—assure360 was instrumental in implementing the NetDirector DMRS integration for the network.
"We chose NetDirector because of their proven track record," said Meg Palmer, AVP of Client Services for assure360. "Their team is very knowledgeable and works with our clients' specific needs and requirements. We expect a significant reduction in our development effort and the firms' operational resources by automating the DMRS reports through NetDirector's cloud-based data exchange."
Default Servicing law firms are required to upload reports to the DMRS system using Pipe Delimited format. This means firms have to convert their XML file before uploading, which can take a substantial amount of time if you are processing a large number of reports. With NetDirector's integration, the file format is automatically converted saving the firm valuable time. Additionally, NetDirector has created all of the lookup values within the transaction allowing firms to automate the file transmission using the information stored in the firm's case management system.
"It is always rewarding to provide new automated solutions that make our customers more efficient," said Harry Beisswenger, CEO of NetDirector. "The assure360 team realized that automating DMRS reporting would save the LOGS' firms a significant amount of effort and resources due to the large number of reports they deal with on a daily basis.  We really appreciate all of the testing and validation efforts of the assure360 team in rolling out this new service."
NetDirector is continuously developing new services that will help their customers work more efficiently by automating manual business processes. The goal is to always be searching for the next big innovation. Default Servicing firms have been reaping the rewards for over a decade; now it is time to share the benefits with the rest of the Mortgage Banking and Healthcare industries.