Five Tips to Get a Prospect to Return Your Call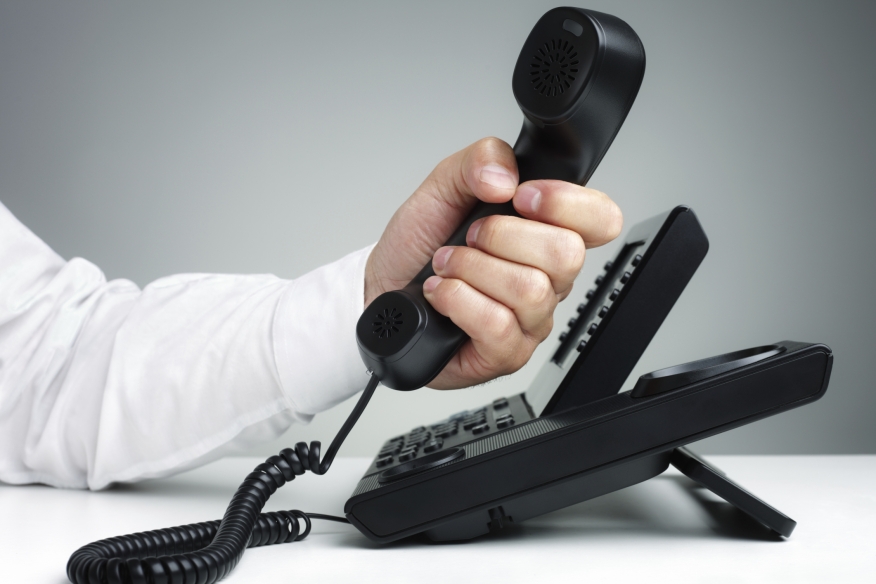 It can be very frustrating when you fail to get a prospect on the phone. Worse still is when your prospect doesn't return your call after you leave a voicemail. Fortunately, there are steps that you can take to increase the likelihood that you'll get a response from your prospect. Below we list out top five tips:
►Use multiple mediums: Everyone has a preferred method of communication—some people enjoy talking on the phone, while others prefer e-mail. Your job as a salesperson is to accommodate your prospect's preference. When you are leaving a voicemail, indicate that you will get in touch with your prospect via e-mail, in case that works better. There are a number of people who are more likely to respond to an e-mail that can be replied to at any time of day than a phone call during certain hours.
►Send a written note: While it sounds old-fashioned, everyone enjoys getting personal mail. Send your prospects a handwritten note after meeting with them. This will increase your likeability and make prospects more likely to respond to your efforts to get in touch further down the road.
►Use referrals: If someone referred a prospect to you, make sure to name-drop when you leave a message. Knowing that you have the person who made the referral in common can motivate the prospect to return your call.  
►Schedule it: Let your prospect know the best time to contact you. For example, you might say in your message, "You can reach me between 4:00 p.m. and 7:00 p.m. Wednesday evening." One reason people are reluctant to return calls is because they don't want to get into a time-consuming game of phone tag. By letting the prospect know when you will be available to answer your phone, you are eliminating this concern.
►Be reassuring: It's a good idea to let a prospect know in your voicemail that if they have decided to go with someone else's services, that's fine because you don't want to pester them with follow-ups. Usually, they'll return your call and either let you know that they have gone with someone else or tell you that they have yet to make a decision. Either way, it's to your benefit to have this information so that if they have retained someone else's services, you can devote your time to likelier prospects.
---
---
K. Justin Restaino is vice president of Titan List & Mailing Services Inc. For more than 15 years, he has led Titan's Mortgage Division, helping lenders of all capacities grow their businesses utilizing targeted direct mail. With a specialized focus in refinance and purchase markets, Restaino has the insight for proper data and mail application for success. He may be reached by phone at (800) 544-8060, ext. 204 or e-mail [email protected].
---
---
This article originally appeared in the June 2015 print edition of National Mortgage Professional Magazine.