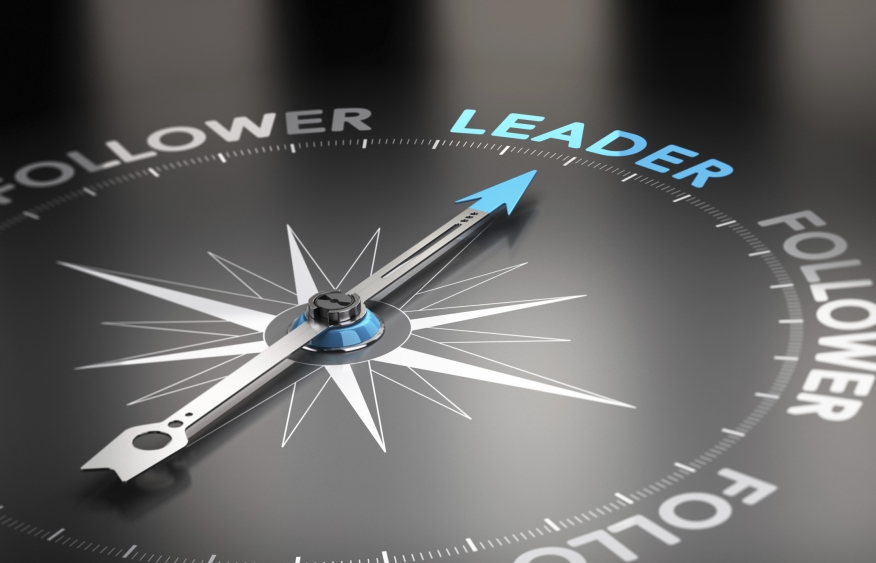 Many of us view ourselves and define our leadership abilities (or lack thereof) based on our perceived personality type. Outgoing, strong personalities are more likely to perceive themselves as a leader vs. a follower. We are all leaders though, in our varied ways and for different reasons.
As a professional in the real estate finance industry, you are a leader. Your prospects, clients and referral partners are looking to you to provide leadership in very specific ways. Recognizing leadership as inherent to your role can bring clarity to your objectives and can be generally empowering.
Even more specifically, you're a "Thought Leader." The "all-knowing" Wikipedia has this to say about "Thought Leadership:" A Thought Leader is an individual or firm that is recognized as an authority in a specialized field and whose expertise is sought and often rewarded.
When it comes to real estate finance, your prospects, clients and referral partners want and need to hear from you on a consistent basis. They need your help understanding the intricacies of the bond and rate markets; to distill this complex topic into easily consumed content. If you think of yourself as a thought leader and as someone your network wants to hear from, it can completely change your perspective about sales and marketing.
I regularly hear loan officers lament the idea of marketing to their referral partners and clients too often. They don't want to be perceived as a pest. Changing your perspective into one that compels consistent communication with your sphere of influence not only makes sales and marketing easier, it can truly excite you into action.
Consider the recent study by the Housing Finance Policy Center at the Urban Institute, which stated that one in three Federal Housing Administration (FHA) borrowers would benefit from refinancing. After excluding pre-June 2009 originated, delinquent and modified mortgages with a maximum term of 15 years, they estimated that roughly 4.4 million borrowers could be candidates for refinancing. No doubt some of your clients are part of that group.
Don't you owe it to those clients to alert them of the opportunity to save potentially thousands of dollars? As a leader in your industry, it's your responsibility to provide them with this knowledge.
Don't be fooled though. We aren't talking about staying in touch with clients and referral partners just for the sake of doing it. In the "old days" (10 years hence), there was a fairly widely held notion that as long as you stay in touch with clients for a certain number of times over a certain amount of time, your prospective customers and referral partners will be powerless to resist buying from you. Be a thought leader. Be someone your partners and clients can count on to regularly provide them with information about the complex and ever-changing landscape of real estate finance.
Don't get me wrong, staying connected to your prospective clients, past clients and referral partners is essential to ensuring a lasting relationship. Sending out annual review postcards, picking up the phone to call when a client has a birthday, etc. goes a long way to accomplish that. Sending relationship pieces alone isn't enough though. Make sure you're sending content that can actually make a difference in the lives of your partners and clients.
So you're a Thought Leader … now what?
You have a lot of knowledge and you know a lot of people. What you don't have is either the time or the skills necessary to communicate effectively to your large sphere of influence. You're in luck though! The mortgage industry has some of the best tools ever created for the purposes of staying educated and effectively passing content to large, disparate groups. You don't have to be a Pulitzer-winning author or technological genius to successfully be the thought leader in your space.
Start by identifying your favorite sources of information. Since you're reading this article, you've already identified the first source: National Mortgage Professional Magazine. NMP is a tremendous source for news. Consider a simple e-mail to your referral partners … something like this: "I thought you'd be interested in an article I read recently in National Mortgage Professional Magazine about rent and income growth reaching unhealthy levels. It's a good reminder for your clients to get off the fence and buy before it's too late for them."
We're big fans of the folks over at Mortgage Coach. If you're a member, you always have something to talk to real estate agents about. David Lykken, another one of Velma's favorite industry leaders, has a weekly broadcast called "Lykken on Lending" on Blog Talk Radio. Take a listen to the broadcast and arm yourself with the information you need to be a thought leader. I would recommend identifying five to six key sources for obtaining information, stick to them and focus on the information they're providing. If you get too many information sources on your radar, it can become too much to manage.
There are also plenty of marketing solutions that make it easy for you to share your content and many provide ready to go, content-rich campaigns. There are many strong CRM and mortgage marketing platforms built specifically for the mortgage business, which do a great job of not only providing easy to consume content but also the marketing automation tools to make it easy for you to communicate with your clients and referral partners.
Another great place as a Thought Leader is on LinkedIn. Did you find a great article on NMP? Then do a quick intro to the article and then share the link. It's really easy! On your LinkedIn home page, just type a message like this: "I recently read an article on the impact oil prices have on interest rates. Here is a link to the article." Then, paste the link and do that a couple of times a week.
There is so much content out there, so much so that it can be overwhelming. That's why Google and all of the other big technology firms have created content aggregators which make it easy for the consumer to access relevant content. Being a Thought Leader can be as simple as being the content aggregator your referral partners and clients can count on.
Commit to the idea that you are already a leader and that it's your obligation to share your knowledge with clients and referral partners. Let that motivate you to pick up the phone or send another valuable content marketing piece.
---
---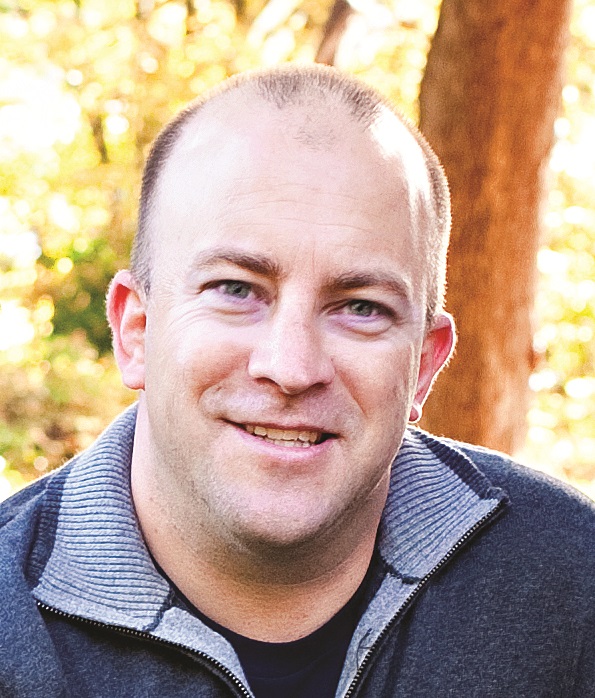 Brent Emler is director of sales and marketing at Velma.com, a customizable marketing software provider exclusive to the mortgage industry. He may be reached by e-mail at [email protected].
---
---
This article originally appeared in the April 2015 print edition of National Mortgage Professional Magazine.