LenderFi Announces Partnership With Ellie Mae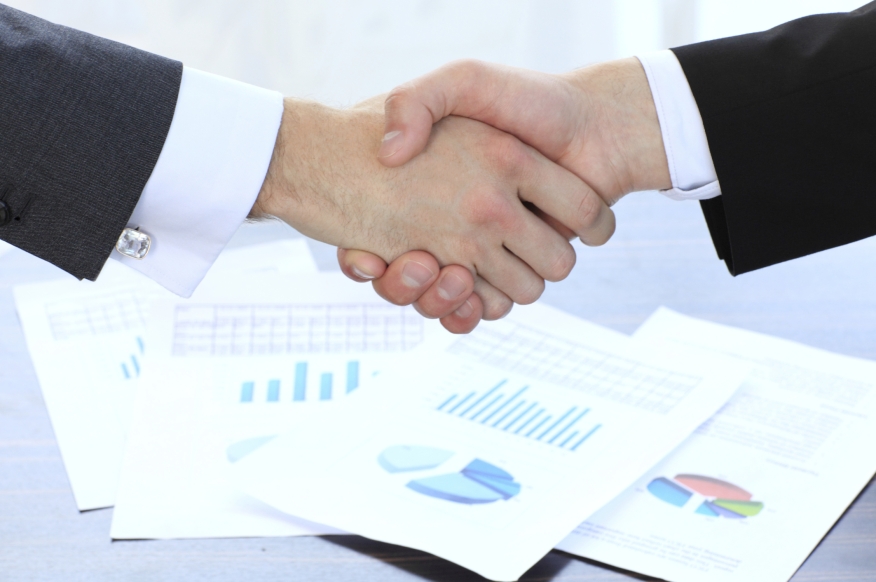 Ellie Mae Inc. has announced that LenderFi has selected Ellie Mae's Encompass all-in-one mortgage management solution as its platform for originating mortgages. LenderFi leverages technology and an online business model to streamline the mortgage process, while offering borrowers some of the lowest rates in the mortgage industry. But according to company founder and CEO Ryan Scholer, LenderFi needed six separate pieces of software on every loan, relying on different applications for loan pricing, document imaging, ordering title and more, which placed a heavy burden on the company's staff. Scholer was also concerned with LenderFi's ability to comply with a growing number of state lending requirements, as well as federal RESPA-TILA disclosures slated to take effect later this year.
After a period of extensive due diligence, LenderFi selected Encompass, which combines loan pricing, automated underwriting, document imaging, secondary marketing tools, loan quality checks and e-document delivery and more into a single, all-in-one platform. After working with an Ellie Mae-certified Encompass consultant, LenderFi implemented Encompass in less than 60 days this past April.
"At first, I was hesitant because I didn't think one system could do so much. But I've been very impressed," Scholer said. "With Ellie Mae's Encompass, we were able to move almost everything onto a single system. And because it is a rules-based solution, Encompass allowed us to create a process roadmap that's very easy to use. Our staff is no longer constantly jumping back and forth from one system to another, trying how to be expert at each one."
The integrated compliance features of Encompass also enabled LenderFi to automatically check loans for compliance with lending requirements in 45 different states and continually monitor loan quality at any stage in the mortgage process.
"The things LenderFi needed most in a mortgage platform—quality, efficiency and compliance—are exactly what every mortgage lender needs, which is why they are the cornerstones of Encompass," said Jonathan Corr, president and CEO of Ellie Mae. "We are delighted to support LenderFi's mission of making the mortgage process more efficient for borrowers, and we look forward to the company's continued success."