Informative Research to Bundle CoreLogic's Risk Management Offerings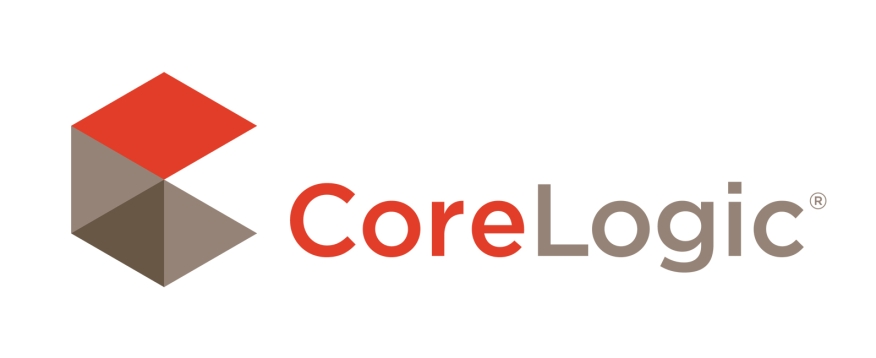 Informative Research has entered into a business relationship with CoreLogic for the value-added resale of its LoanSafe Risk Manager suite to Informative Research clients nationwide. The arrangement enables CoreLogic fraud and collateral analysis products to be coupled with Informative Research's sophisticated, consultative approach to data tool usage and the high service and support standards for which the company is renowned. The LoanSafe Risk Manager suite from CoreLogic takes its place among other signature Informative Research solutions, including credit reports, credit score management tools, settlement and valuation services, advisory services and portfolio risk management tools.
"LoanSafe from CoreLogic stands head and shoulders above other fraud detection tools, particularly given the enormous pool of unique consortium based fraud data it utilizes,," said Stan Baldwin, Informative Research chief operating officer. "It is by far the best product of its type and the only one that meets our uncompromising standards for accuracy and performance. The combination of CoreLogic product excellence and Informative Research's unmatched support and customer service, provides lenders with a tremendously powerful resource for combatting loan fraud."
"The LoanSafe Risk Manager suite is considered the gold standard of mortgage risk detection tools," said Baldwin. "It is a perfect fit with our other data and technology products designed to make mortgage origination more efficient while reducing credit and collateral risk. We are very pleased to team up with CoreLogic for this unique reseller relationship and to make this essential product available to our network of clients across the country. We are in a time when oversight, transparency and loan quality have never been more critical, and it is crucial that all parties involved over life of the loan have complete confidence that every effort has been made to uncover fraud."