LoanLogics Launches New Investor Module for Correspondent Acquisitions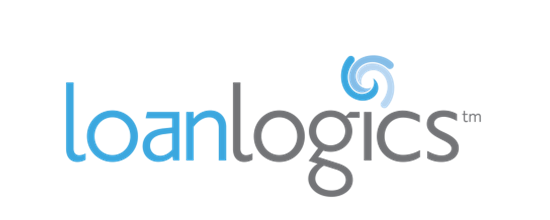 LoanLogics has announced the release of LoanHD Investor Module for Correspondent Loan Acquisition, a software-as-a-service (SAAS) and portal technology developed to automate an investor's purchase of loans from correspondent sellers and address all aspects of loan acquisition, from correspondent application workflow and approval process, to pricing and management of the transaction, through loan funding and servicing on-boarding.
The Module makes it possible for investors and correspondents to access all the services they require in one, integrated platform. LoanLogics' capabilities for automated document and data processing, as well as audit rules automation, are fully-integrated with this new Investor Module, delivering benefits related to improving the number of loans per person per day that can be completed in the pre-funding review process. In addition, missing documents or data are identified automatically up-front, well before the audit review begins. 
"The LoanLogics LoanHD Investor Module for Correspondent Loan Acquisition breaks new ground in the mortgage industry. We deliver a complete, automated solution that eliminates the need for lenders to license multiple systems requiring additional customization and expensive integrations that then need to be maintained," said Brian K. Fitzpatrick, CEO and president of LoanLogics. "Nor do investors and correspondents have to address CFPB vendor management requirements across multiple providers—such as loan-origination systems, pricing and product eligibility engines, due diligence providers, Web portal technology and reporting and analytics—because the Module delivers all these capabilities on a single, integrated platform."
Once correspondent sellers are approved, they have full access to submit or price loans. They can see the status of loans across Best Efforts, Mandatory and Trade Commitments—access rebuttals, clear conditions and track loans approved for purchase with stipulations or purchased outright.
The portal automates every step in the loan-acquisition process, from initial pricing and the creation and management of commitments, through locking and hedging, classification and data extraction of submitted loan documents, closed loan file eligibility and pre-purchase review and ultimately loan funding and onboarding. Investors and correspondents will realize improved efficiencies, address loan defects before purchase, and fund loans more quickly, a significant improvement over a stare and compare manual process.